Private patients can be seen within 48 hours.
Fixed Clinic sessions are available on Monday,Thursday and Friday.
Ad hoc sessions are available at The Physicians' Clinic
Private inpatients or acute emergencies can be arranged via the Physicians' Clinic at Prince Grace Hospital when referred by your GP and admitted under the Acute Admissions team.
Please see my Contacts Page for the days and location of all clinics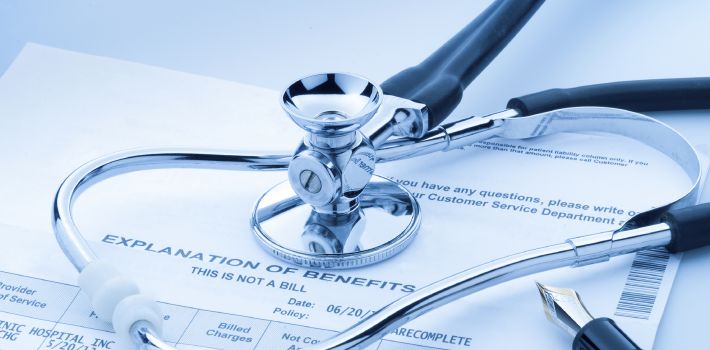 If you are a self-pay patient my fees are £275 at the first visit and £200 for follow up visits
If you are insured my fees will be within the schedule of charges set by your medical insurer. Please make sure your policy covers consultations by checking with your insurer as this is not automatically the case.
For a first visit you will simply need to bring along a copy of the referral letter, any other relevant correspondence, recent blood test results and/or investigation results.