I realise that patient accessibility to specialist Endocrinology services is often an issue and I try to offer a variety of locations and times to help with this.
Patients can see me on Monday in W1; on Monday evenings in St John's Wood; on Tuesday afternoon in Earls Court, on Thursday afternoons in Golders Green; in Chelsea on Friday mornings and in Regent's Park on Friday afternoons. All these locations are easily accessible via public transport - please see detailed maps on my contact page
Urgent cases can typically be seen within 48 hours.
If you would like any further information about my experience in Endocrinology please download any of the following pdf documents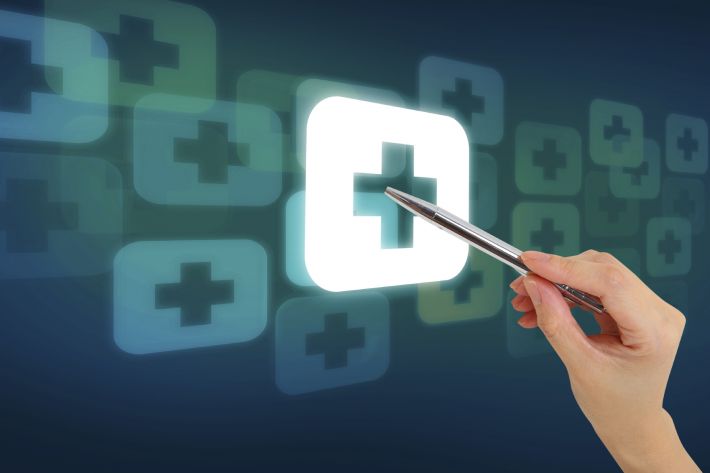 I am currently President of the British Thyroid Association, a part-time Consultant Physician and Honorary Senior Lecturer in Diabetes and Endocrinology at the Royal Free Hampstead NHS Foundation Trust in London.