Online doctor - why you might prefer to speak to your doctor via e-consulting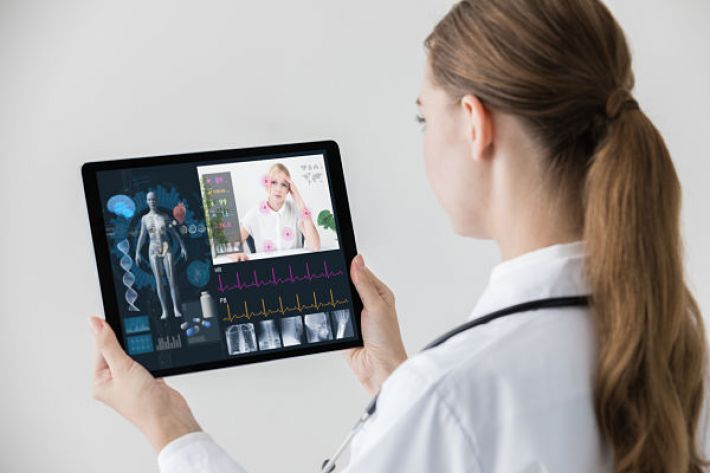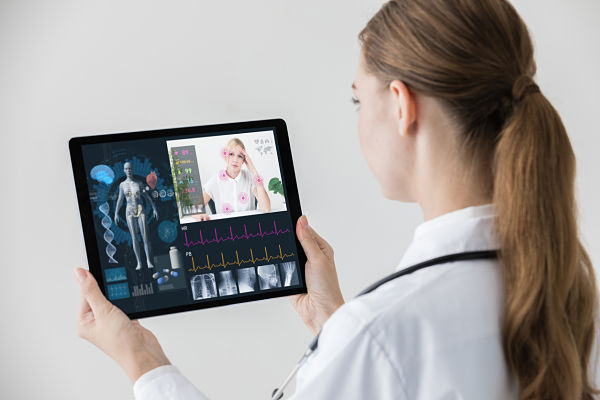 2019-07-192

on

Thu 11

Jul
You may have noticed that technological advances are transforming the interaction between professionals and patients in terms of home based remote technologies and video conferencing. In fact in January 2019 the NHS published a long term plan which aims to have up to one third of hospital outpatient consultations carried out via video link by 2024
Obviously this will not be suitable for anyone whom requires a physical examination but global research indicates that, where it is clinically appropriate, the quality and safety of patient care can be maintained.
Several countries have already embraced this technology as part of their health system.  For example Norway began their programme to introduce digitally enabled hospital consultations as long ago as 2009.
Understandably patients may express concern about using an online doctor given the lack of face to face contact or be nervous about using new technology but the benefits are enormous and it is for this reason that I now offer e-consultations as an option.
Let me explain the benefits of e-consulting
Patients seeing me by e-consultation no longer need to travel to, drive in or park in London saving time and hassle.
Patients who have previously been too far away to consult with me now have access to my expertise. This applies both to people in the UK and temporarily or permanently abroad.
E-consultations can fit into your lifestyle. So long as you have access to the internet via a PC, laptop, IPad, tablet or smart phone you can speak to me from your home, from a relative's home or even from a holiday home.
Indeed if it is important that your family is involved in the discussion they can join in even if you are each in different locations.
Patients can also speak to me and another consultant simultaneously if this is helpful. This is particularly when you are being treated for two or more conditions.
The system I use allows you to create your own secure digital medical record which allows you to keep all reports and images in one place and easily accessible.
So is this easy to use?
In a word yes!
All you need is the equipment I mentioned above and access to the internet via the latest browser versions of Google, Chrome, Mozilla Firefox or Safari.
You then click on the link to make an interactive video call and follow the instructions to register or sign into the healthcare technology company which hosts this system.
When you are logged on, you can share your medical records and upload any stored  .pdf,  .jpeg or .dicom (ultrasound or MRI) files to the system or take a photograph and upload that.
Once your consultation time has been arranged in the usual way your device will turn into "a consultation room" at the scheduled time. You simply log into your Trusted Doctor account and follow the simple instructions on screen.
 But is it secure?
Rest assured, security and confidentiality were two of the main things I looked at when deciding upon the system. This is a browser-based platform, where the medical data is securely stored and encrypted in the cloud ensuring complete confidentiality whilst adhering to all the necessary security standards, including GDPR.
I hope this has been helpful. If you would like to arrange an e-consultation with me you can sign in or register via this link
Although every effort is made to ensure that all health advice on this website is accurate and up to date it is for information purposes and should not replace a visit to your doctor or health care professional.
As the advice is general in nature rather than specific to individuals Dr Vanderpump cannot accept any liability for actions arising from its use nor can he be held responsible for the content of any pages referenced by an external link