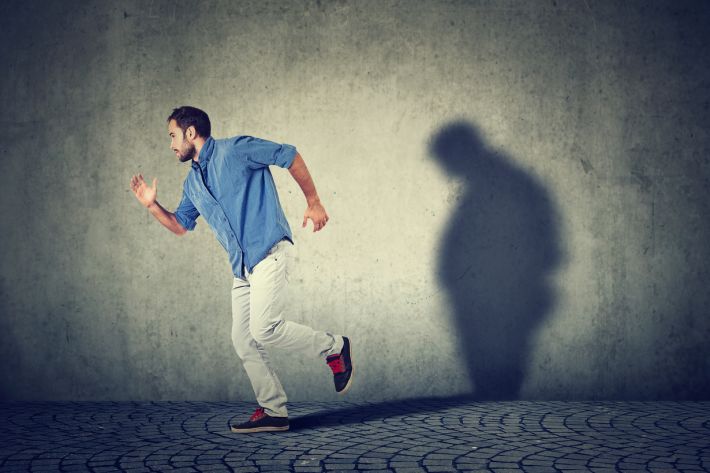 Dr Mark Vanderpump on

Wed 18

Oct
Did you know that bariatric surgery can actually have a positive effect on how your body uses insulin? Find out how and why here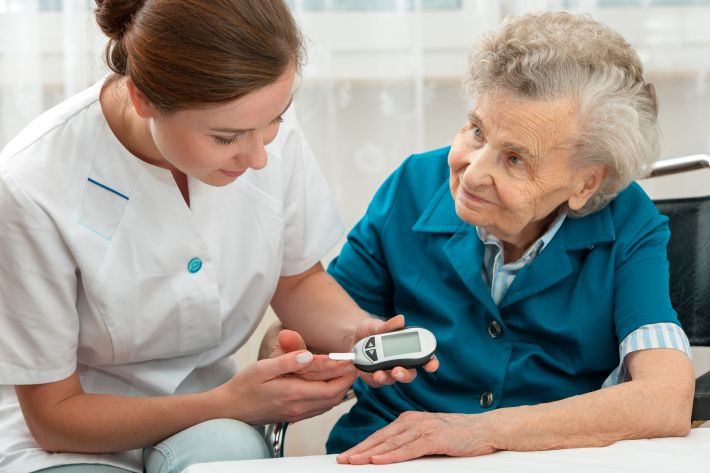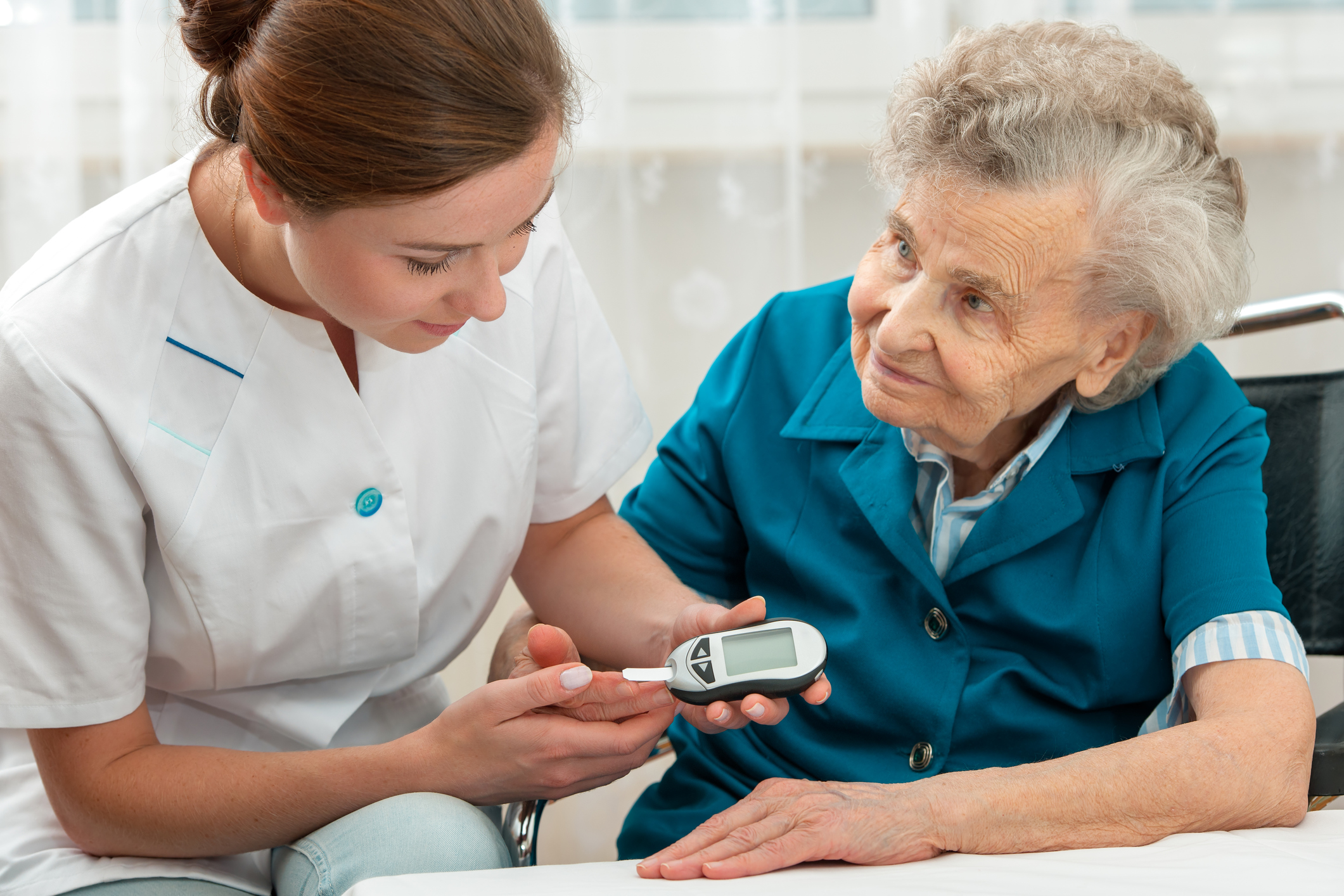 Dr Mark Vanderpump on

Thu 9

Mar
Given that the two conditions are intricately linked I'm sure it will come as no surprise that the management of diabetes when you have pancreatic cancer is extremely challenging because improving one condition can deteriorate the other.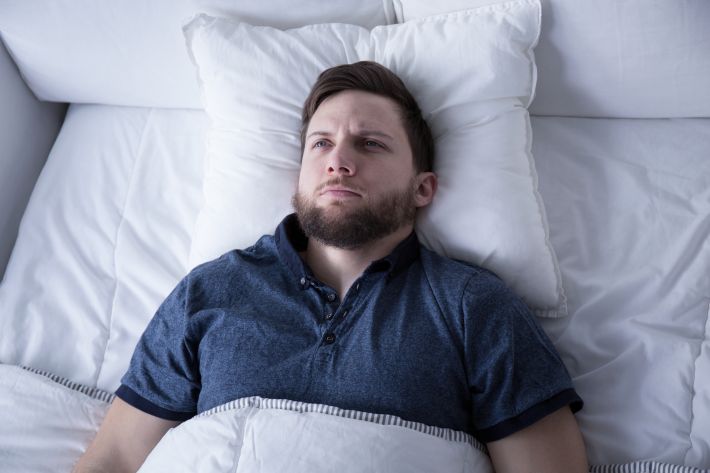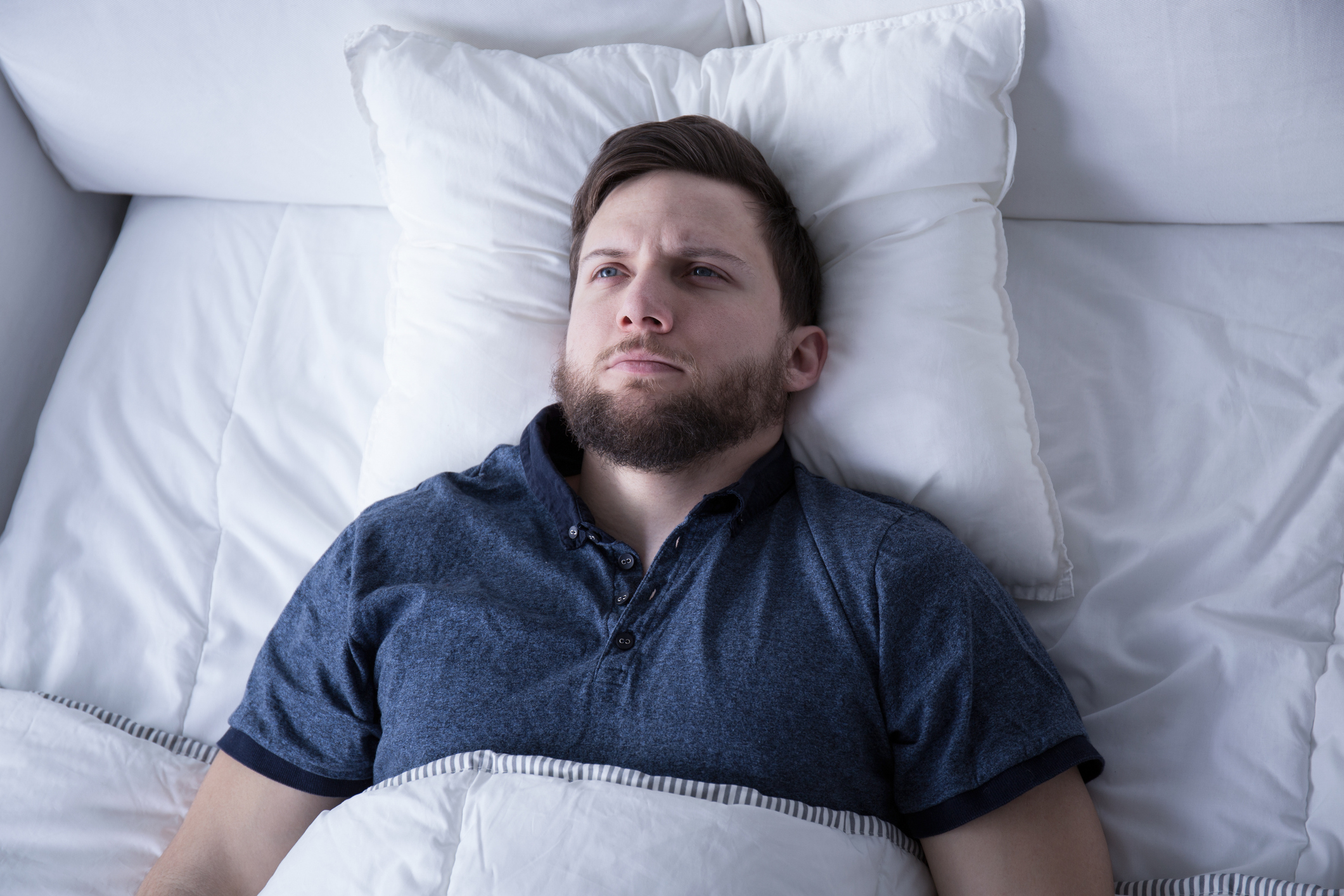 Dr Mark Vanderpump on

Wed 21

Dec
There is a close link between diabetes and depression - in fact depression and mood disorders are the most common psychiatric challenge within the community of diabetic patients. It is not entirely clear why this is the case...