Weight gain after hyperthyroidism treatment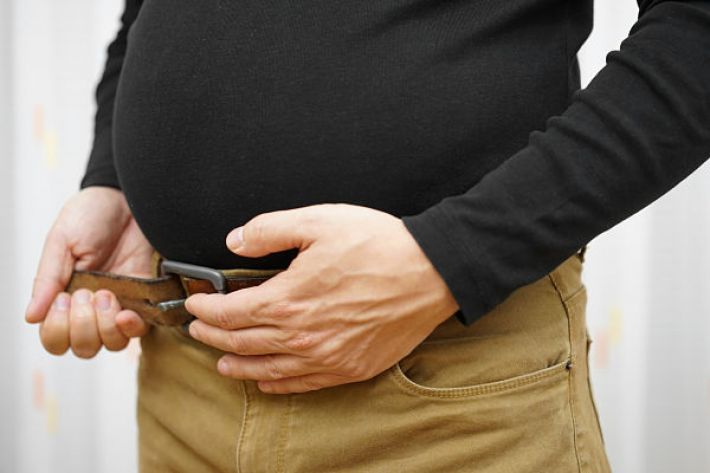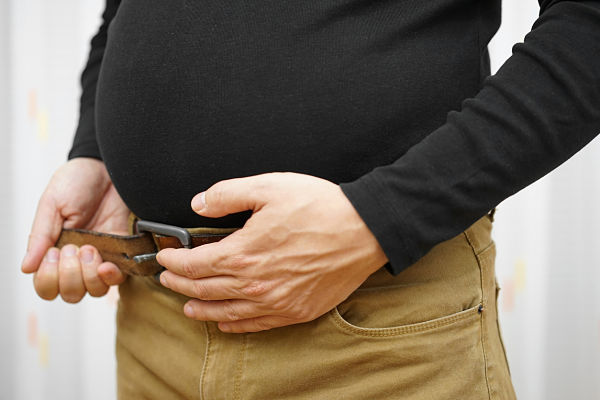 2020-08-238

on

Tue 25

Aug
When you have hyperthyroidism it's likely that you will lose weight, in fact it's possible that this very weight loss is what prompts you to visit your doctor in the first place. The unusual feature is that this weight loss occurs despite an increase in appetite.
Patients understand that, once treated for hyperthyroidism, the (sometimes welcome) weight loss they experienced before treatment will be reversed. However, many are not prepared for the potential of weight gain which leads to them exceeding a usual healthy weight.
Stopping treatment is NOT the answer. Hyperthyroidism is not a benign disease and left untreated it can lead to other serious health problems that involve
How common is weight gain after treatment for hyperthyroidism?
There has been some fairly recent research on this and one major study on over 1,000 hyperthyroid patients  - who were treated with antithyroid drugs, radioiodine or both - has revealed some interesting data
Lead by Dr Kristien Boelart of the University of Birmingham it was discovered that:
44% of patients with a normal BMI at the beginning of the research became overweight or obese
Men gained 17.6 lbs during treatment and were 1.7 times more likely than those without an overactive thyroid to get into the obese range
Women gained 12 lbs and were 1.3 times more likely than those without an overactive thryroid to get into the obese range
A steady level of weight gain appears to happen in the first six months of treatment before tapering off, but some patients experienced this for more than three years.
Those with Graves' disease seemed to gain more weight than those with toxic nodular hyperthyroidism.
Why does hyperthyroidism treatment apparently cause weight gain?
Currently we're not sure whether weight gain post treatment is tied into the progress of the disease or the treatment itself and more research is needed in this area.
However, we do know that having hyperthyroidism stimulates the appetite centre within the hypothalamus within the brain which may then stimulate over eating.
We also know that people who have had hyperthyroidism do become used to eating what they like and it's possible that they continue to eat at their pre-treatment levels which results in weight gain due to them now having a normal rather than fast metabolic rate.
It could also be that having hyperthyroidism in effect masked lifestyles which predispose patients towards an increase in weight gain… until it was treated.
The main thing is to be aware of the likelihood of weight gain and to be prepared to manage this with a better diet and increased exercise.
I hope this has been helpful.
There is further information about the above mentioned research here and here 
Although every effort is made to ensure that all health advice on this website is accurate and up to date it is for information purposes and should not replace a visit to your doctor or health care professional.
As the advice is general in nature rather than specific to individuals, Dr Vanderpump cannot accept any liability for actions arising from its use nor can he be held responsible for the content of any pages referenced by an external link