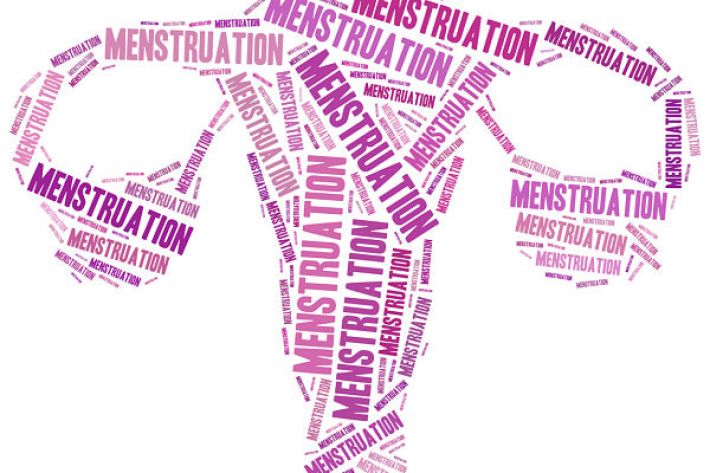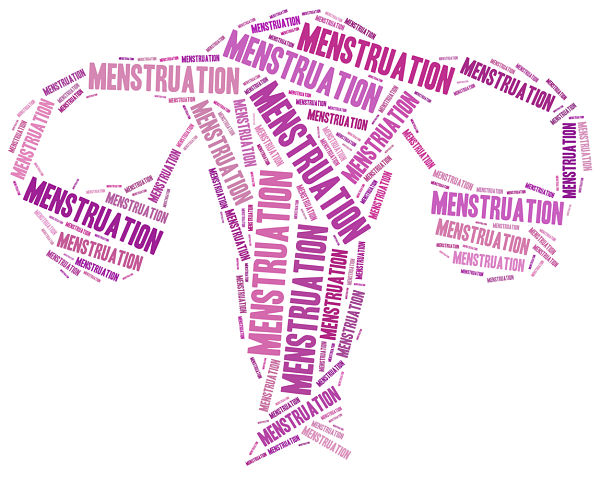 Dr Mark Vanderpump on

Wed 17

Mar
Your thyroid helps to control your menstrual cycle which means that both Hypothyroid and Hyperthyroid patients can experience heavy, irregular or even absent periods.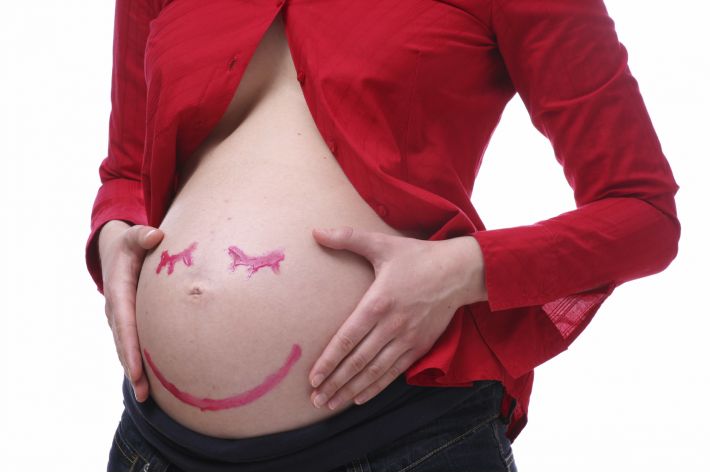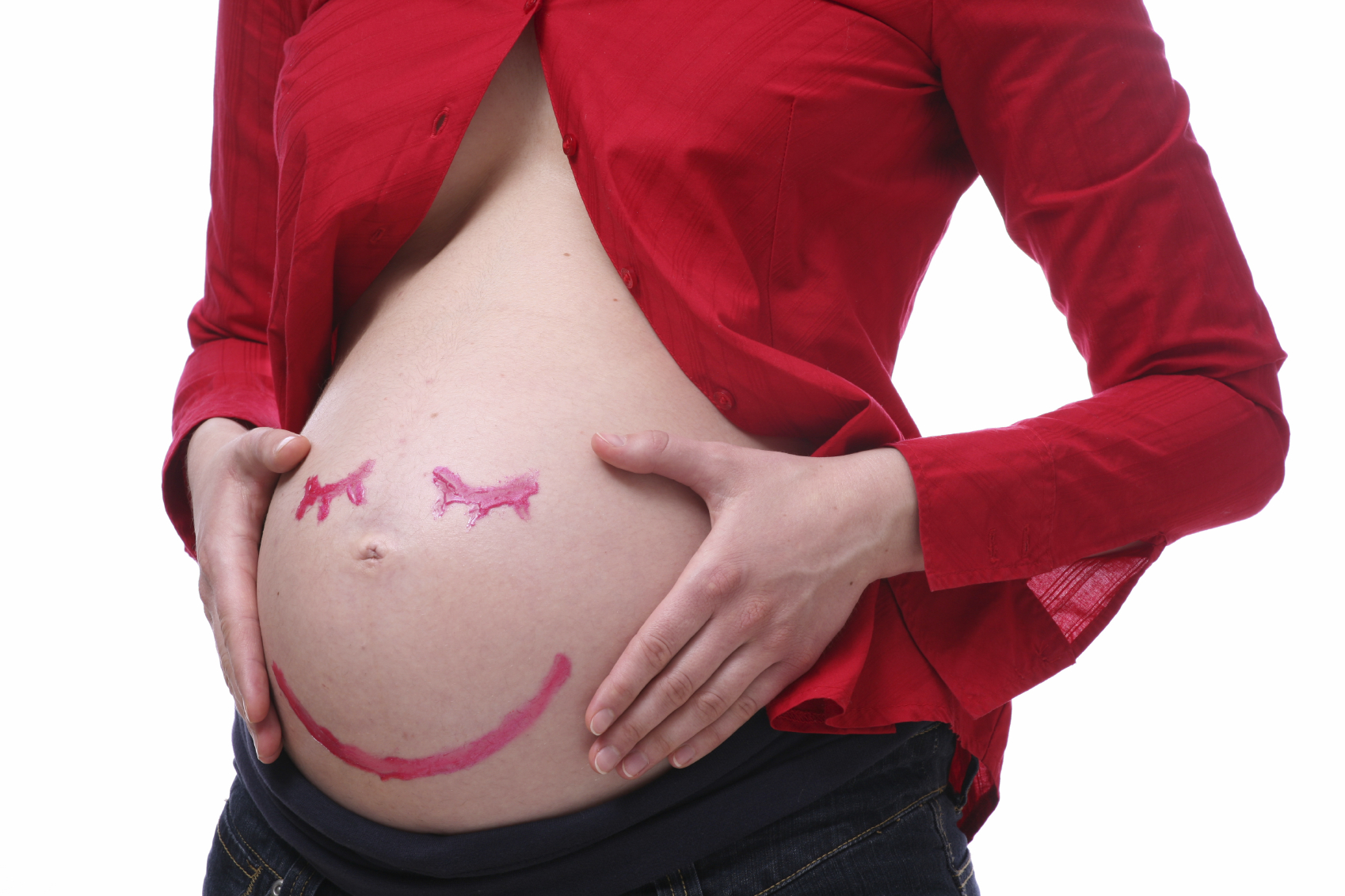 Dr Mark Vanderpump on

Thu 30

Jul
With an average of 7 out of every 100 pregnant women developing gestational diabetes should the UK bbe putting a screening programme in place?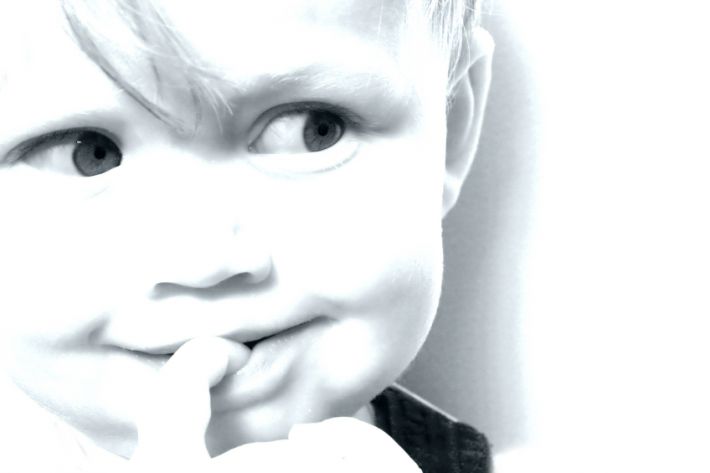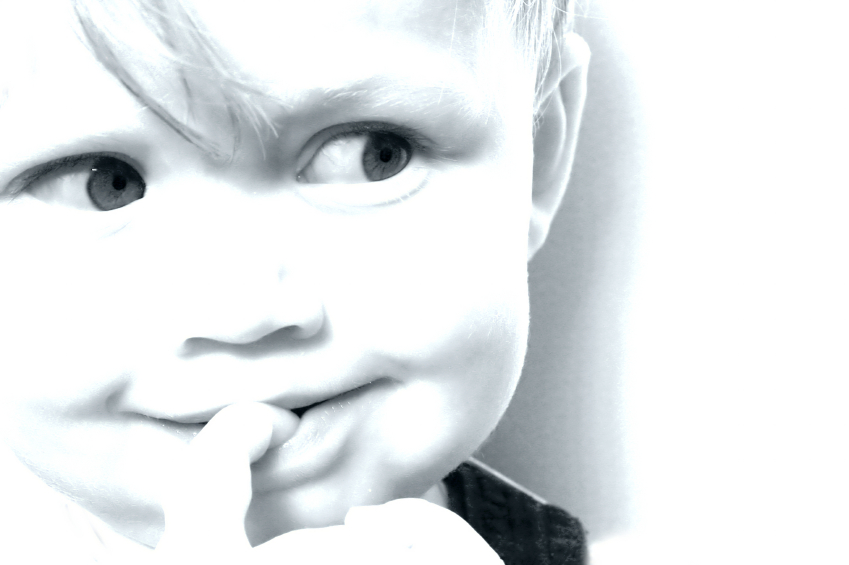 Dr Mark Vanderpump on

Thu 16

Apr
Did you know Iodine controls the metabolic rate, our growth and development AND the development of the brain and nervous system of a foetus?