The effects of thyroid homones on the skeleton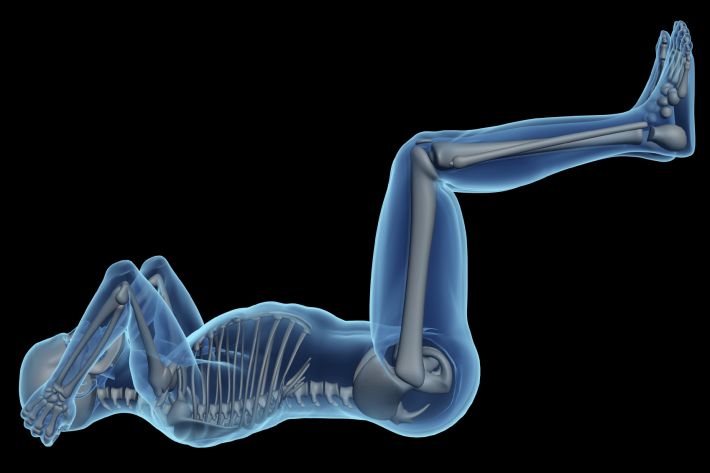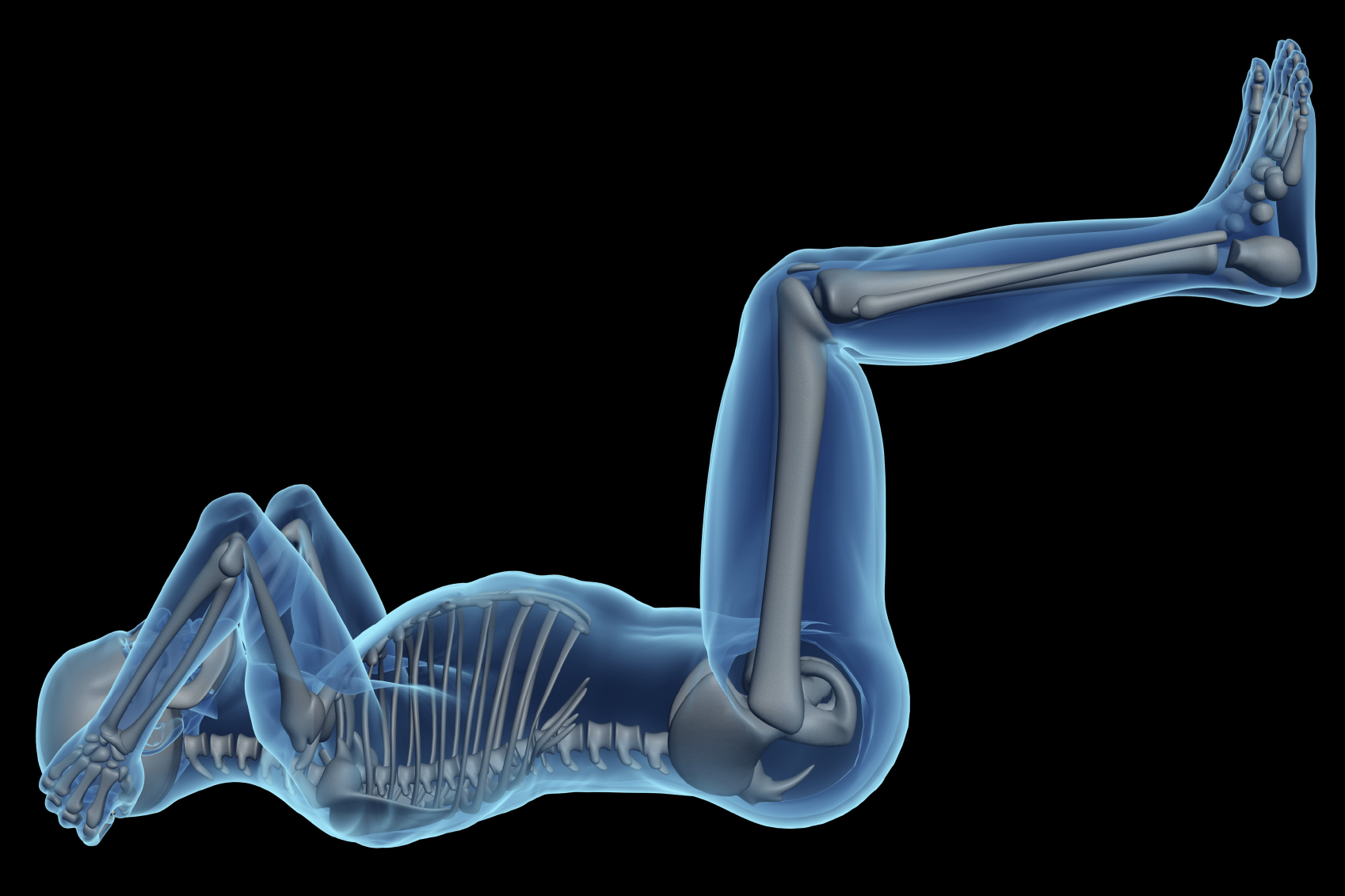 2014-11-329

on

Tue 25

Nov
Endocrinology is such a large subject that we are constantly refining our understanding of it.
So this post highlights research done by my esteemed colleague Graham Williams MB BS Ph.D just after he presents to the American Thyroid Association in Colorado.
Professor Williams has contributed ground breaking theories about the fundamental importance of thyroid hormones in the skeleton and their effect on bones and cartilage.
We already know that these hormones play an essential role in the development of the skeleton and in the maintenance of bone mass in adults. In fact it's clear that hypothyroidism in the young can lead to a short stature.
However, more recent studies could indicate that hyperthyroidism can cause osteoporosis – a condition which can lead to increased bone fragility and susceptibility to fracture.
There have been several studies on this probable link which would appear to indicate that reduced bone marrow density (BMD) leads to an increased predisposition to bone breaks.
Those of you with thyroid problems will be familiar with the measurement of thyroid stimulating hormone (or TSH) and it is thought that this substance acts as a "fine-tuner regulator" in the continuous process of bones re-modelling themselves.
Of course, these findings once again indicate the need to get the condition under control as soon as possible.
I hope you've found this helpful.
Although every effort is made to ensure that all health advice on this website is accurate and up to date it is for information purposes and should not replace a visit to your doctor or health care professional.
As the advice is general in nature rather than specific to individuals Dr Vanderpump cannot accept any liability for actions arising from its use nor can he be held responsible for the content of any pages referenced by an external link.