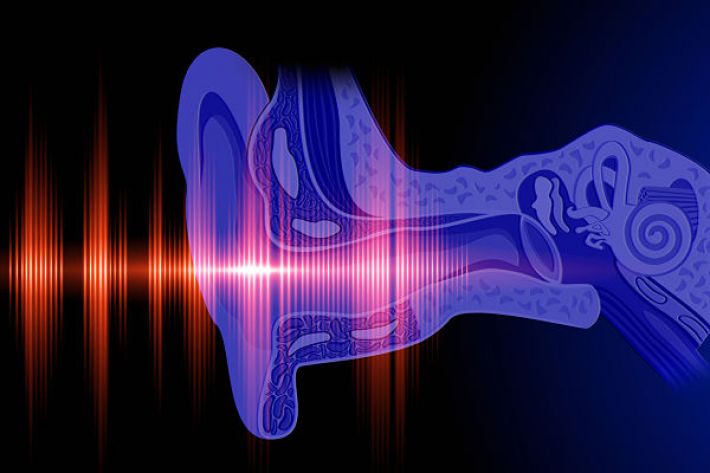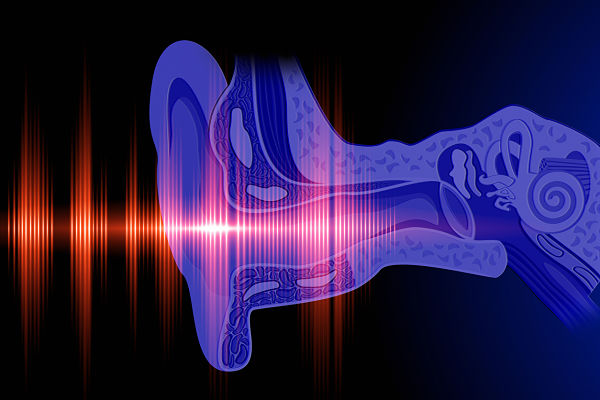 Dr Mark Vanderpump on

Thu 23

Aug
It might surprise you to know that several connections have been found between hypothyroidism and hearing impairment, tinnitus and vertigo.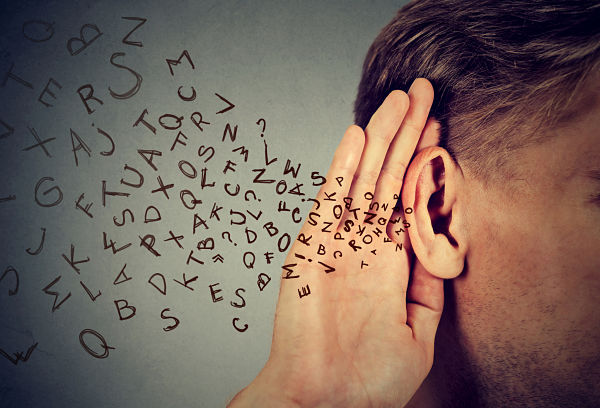 Dr Mark Vanderpump on

Tue 6

Feb
Strange though it may seem there has found to be a significant overlap between having diabetes (or prediabetes) and developing hearing loss.  Read more here.