The link between an underactive thyroid and hearing problems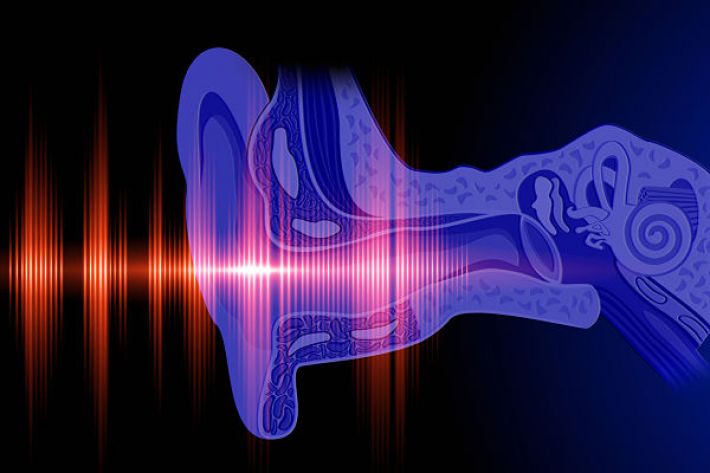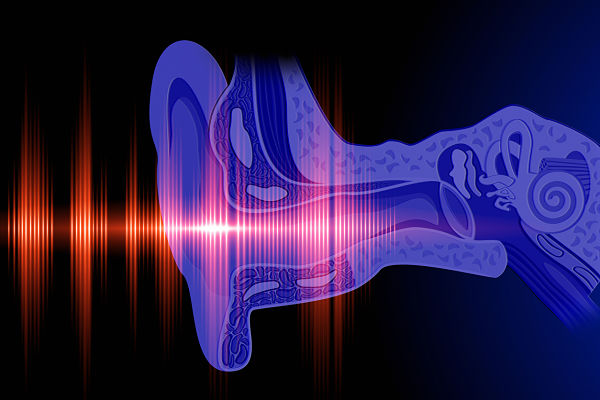 2018-08-235

on

Thu 23

Aug
The efficient function of the inner ear is dependent upon a surprisingly complicated system involving ions including:
Sodium
Potassium
Calcium
Chloride
Hydrogen
Bicarbonate
Because these conduct electricity these are collectively referred to as "electrolytes"
In addition the inner ear transporters and channels of these ions are controlled by hormones including
Aldosterone
Cortisol
Vasopressin
Thyroid
Oestrogen
Understanding this enables us to understand why several connections have been found between hypothyroidism and hearing impairment, tinnitus and vertigo.
In fact one study indicated that the severity of the problems correlated with the severity of the hypothyroidism
There have been several theories around this connection:-
One theory is that hypothyroid patients often exhibit abnormalities in their electrolytes as well as their hormones.  This has a negative impact on the efficient function of the inner ear where such electrolytes play a major part in hearing and balance
Aldosterone
Another theory relates to the fact that hypothyroidism can result in lower levels of the hormone aldosterone.
We know this hormone plays a major part in good hearing as scientists have found that there is a correlation between aldosterone levels dropping as we age and our hearing diminishes. They also found that those with a severe loss of hearing have on average half the aldosterone levels of their counterparts with no hearing problems.
Potassium
Hearing loss also occurs when there are disorders in the movement of the electrolyte potassium whose transporters and channels require specific levels of both aldosterone and vasopressin.
Vasopressin
A low blood sodium level is recognised in severe hypothyroidism as there is a reduced ability to excrete water.
The mechanism of water retention remains largely unexplained although Vasopressin may be involved. 
In fact Vasopressin has been recently linked to Meniere's disease – whose characteristics are episodes of vertigo alongside hearing loss and tinnitus. This 2018 study concluded that an excess of vasopressin could be the trigger for Meniere's disease. More research is needed in this area but again there is a possible hormone/hearing link.
Calcium, Sodium and Potassium
Another recent study indicates that the more severe the hypothyroidism the lower the levels of calcium, sodium and potassium – three of those essential inner ear electrolytes.
The mechanisms underlying the effect of an underactive thyroid on our electrolytes are still not clearly understood, however,  what is known is that treatment of a hypothyroid in order to bring it into normal range can have a positive effect on hearing problems.
I hope this has been helpful.
Although every effort is made to ensure that all health advice on this website is accurate and up to date it is for information purposes and should not replace a visit to your doctor or health care professional.
As the advice is general in nature rather than specific to individuals Dr Vanderpump cannot accept any liability for actions arising from its use nor can he be held responsible for the content of any pages referenced by an external link