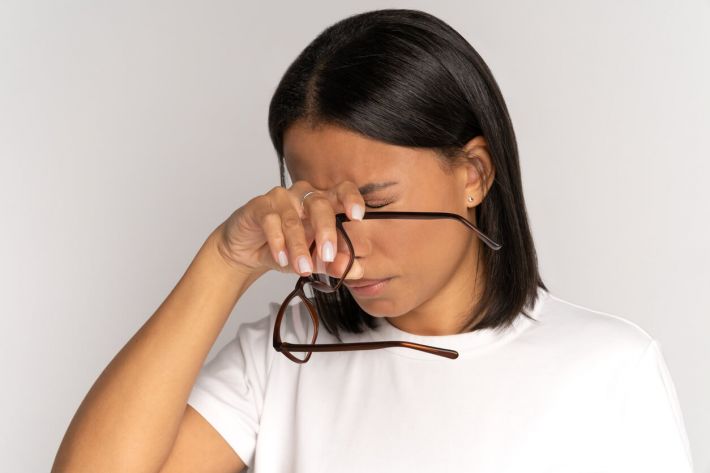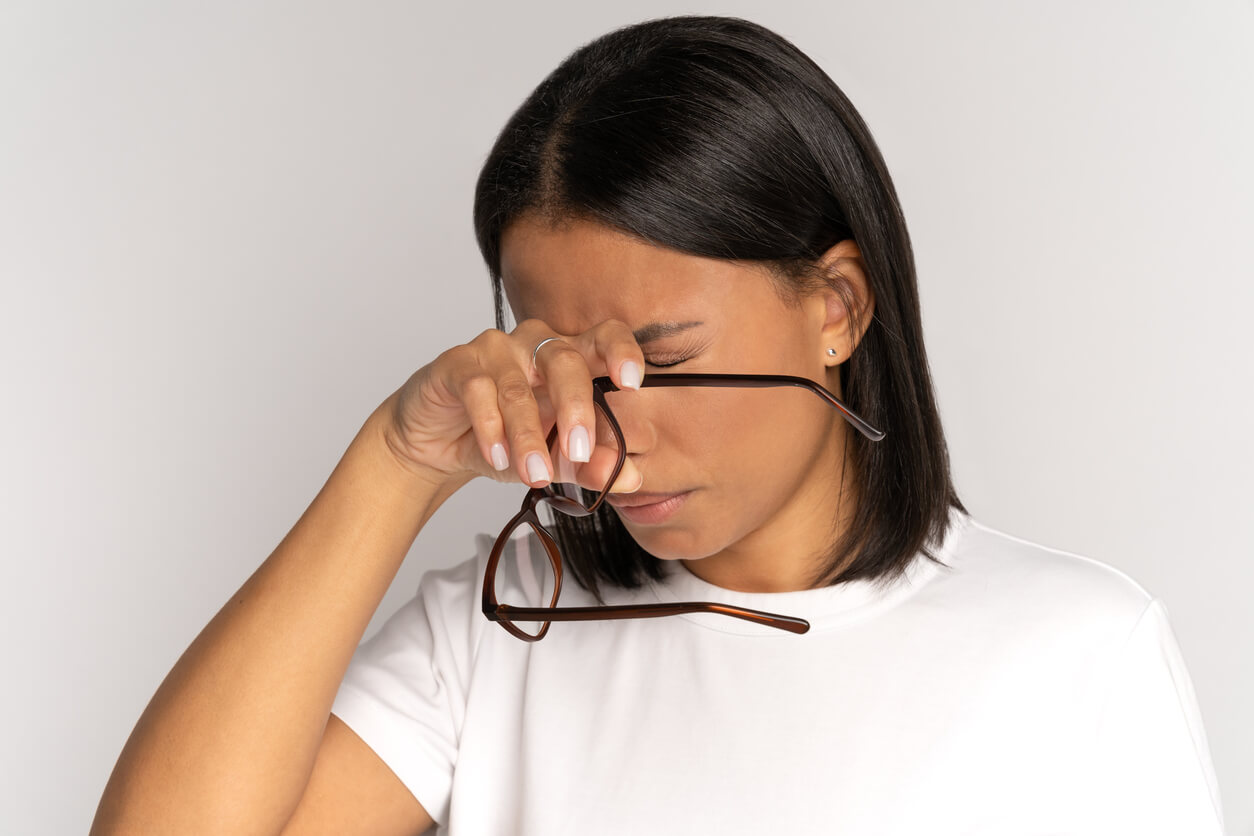 Dr Mark Vanderpump on

Thu 23

Jun
What is an adrenal crisis, would you know the warning signs and how should you help yourself or your family?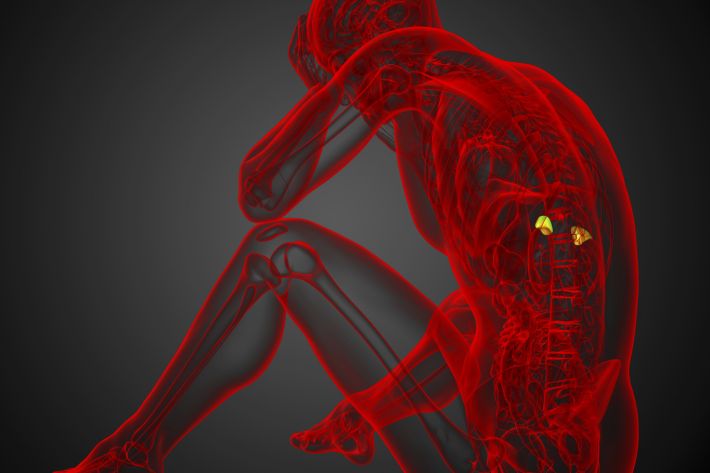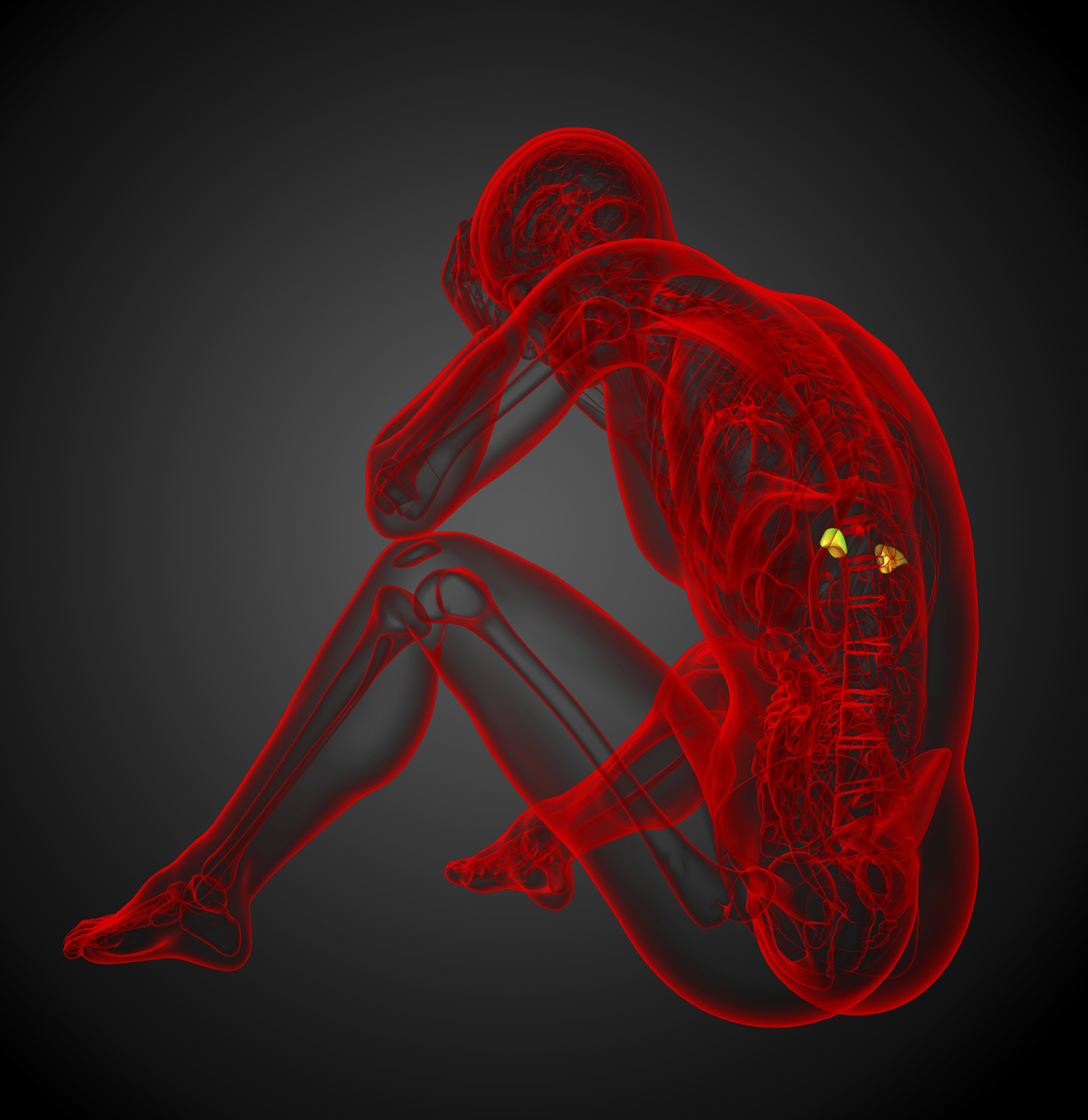 Dr Mark Vanderpump on

Wed 24

Aug
Diagnosing falling cortisol levels, this condition was named after Dr Thomas Addison after he discovered its existence in 1855 due to TB infiltration of the adrenal gland.  Addison's disease is rare with approximately 8,000 UK patients at any one time.