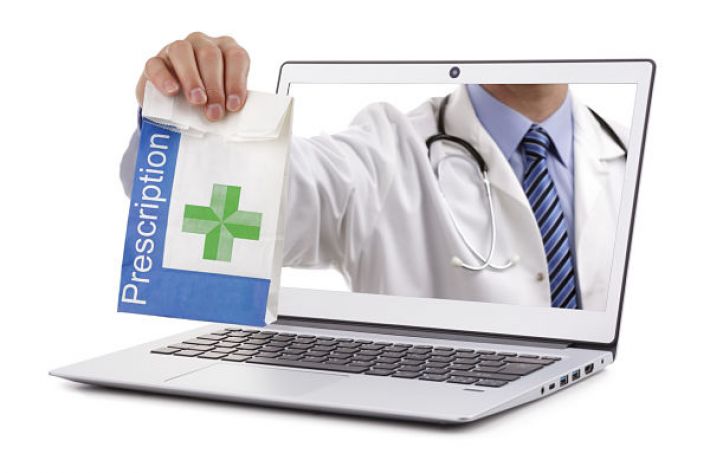 Dr Mark Vanderpump on

Tue 9

Jun
Many patients will have received revised advice about their prescribed medication during the current pandemic.  What may not be obvious is what has preceded their letter...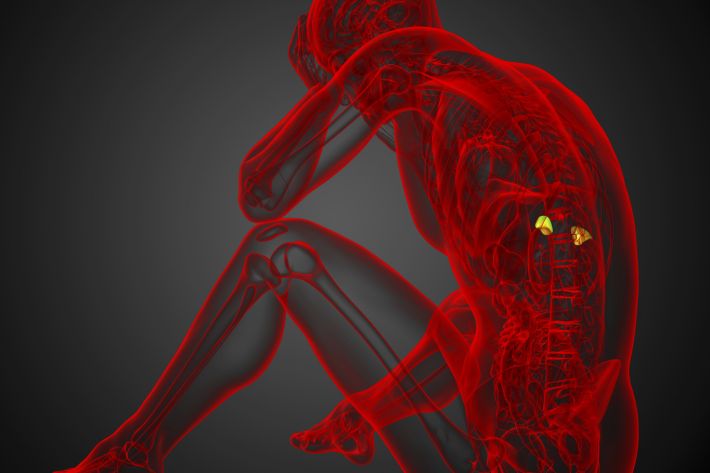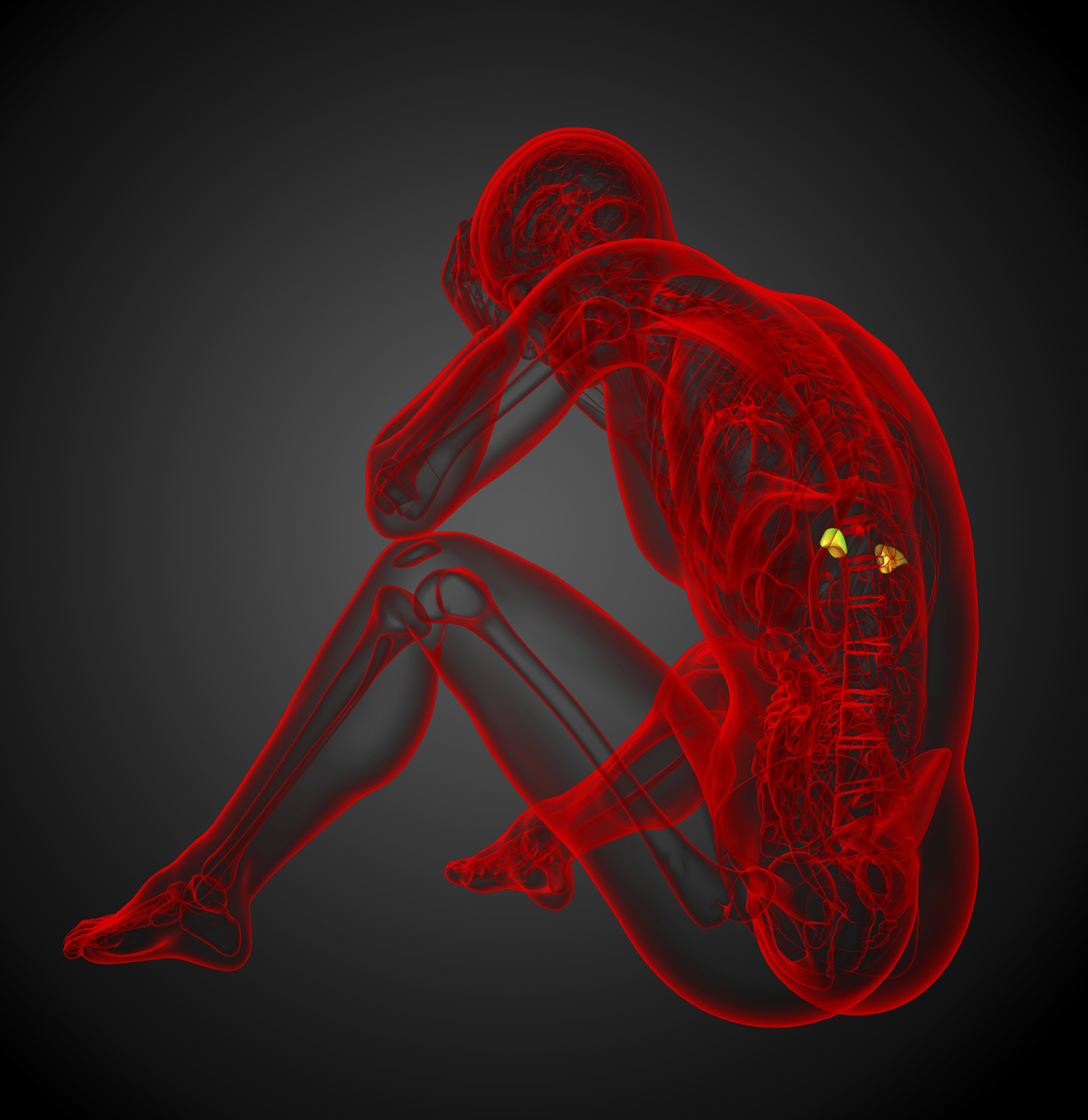 Dr Mark Vanderpump on

Wed 24

Aug
Diagnosing falling cortisol levels, this condition was named after Dr Thomas Addison after he discovered its existence in 1855 due to TB infiltration of the adrenal gland.  Addison's disease is rare with approximately 8,000 UK patients at any one time.