What is acanthosis nigricans?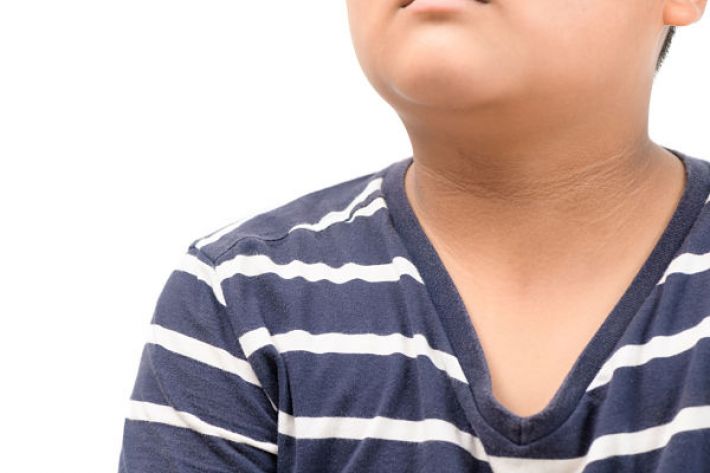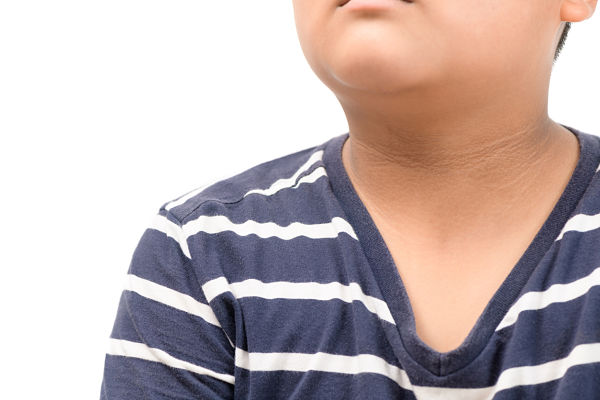 2019-11-325

on

Thu 21

Nov
If you have noticed a thick brown/black line around the back and sides of your neck – or on the neck of someone else – your initial thought may be that it's been caused by a necklace that needs cleaning. 
However, you could be looking at a condition called acanthosis nigricans.
This condition does not only appear around the neck but most typically also in the skin folds of your armpit or groin. Less often it can also occur on the back of the knees, the front of your elbows, on your palms /soles or under the breasts.
The black patches cannot be rubbed off and are dry and "velvety" to the touch.  The skin tends to thicken and occasionally the area is itchy and/or additionally has skin tags.
The medical terms for skin becoming darker in this way is "hyperpigmentation" and the term for the skin becoming thicker is "hyperkeratosis"
The causes of acanthosis nigricans
Typically appearing in people below the age of 40, acanthus nigricans is very common in conditions connected with hormonal changes associated with insulin resistance such as
Insulin resistance  is associated with central fat distribution – the so called "apple shape" – which is an indicator for an increased risk of type 2 diabetes. Please read this post on the subject  
Corticosteroids are also associated with the condition.
Rarely it can be associated with cancer – usually of the stomach. The latter form is called "malignant acanthosis nigricans" and tends to develop in middle aged people who are not obese.  In this case the patches develop abruptly.
What actually triggers acanthosis nigricans?
Where the condition is in existence there would appear to be a much higher presence of fibroblasts – a connective tissue cell which produces collagen – and a greater than usual stimulation of skin cells that produce keratin.
This is likely to be caused by high levels of insulin or an insulin like growth factor which is encouraging the over propagation of these skin cells
There is a very detailed explanation of the condition just here
How is acanthosis nigricans treated?
The main aim is firstly to diagnose the primary cause of the condition
Those who have it and are simply overweight will be encouraged into a more healthy lifestyle through diet and exercise
Those with hormone conditions or insulin resistance may find the condition improves as their own health is stabilised through medication
If the condition has been triggered by medication itself this will have to stop
If the condition is malignant the underlying tumour will require treatment
There are topical creams associated with lightening age spots that can improve the cosmetic appearance.  Some people may feel they need to look at laser therapy or dermabrasion.
I hope this has been helpful.
Although every effort is made to ensure that all health advice on this website is accurate and up to date it is for information purposes and should not replace a visit to your doctor or health care professional.
As the advice is general in nature rather than specific to individuals Dr Vanderpump cannot accept any liability for actions arising from its use nor can he be held responsible for the content of any pages referenced by an external link