Should I avoid soy if I have hypothyroidism?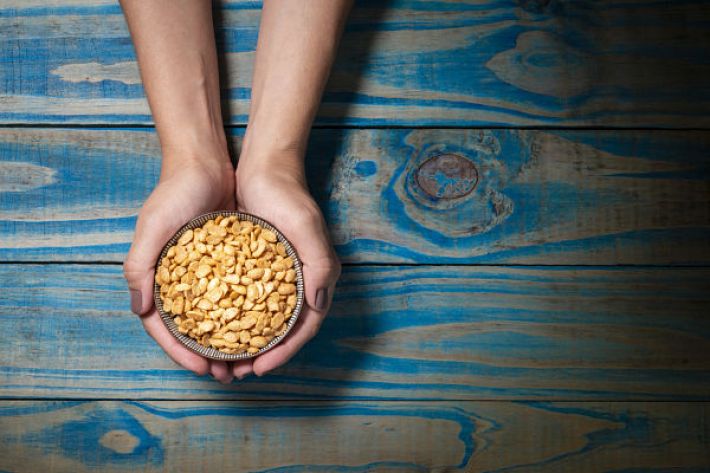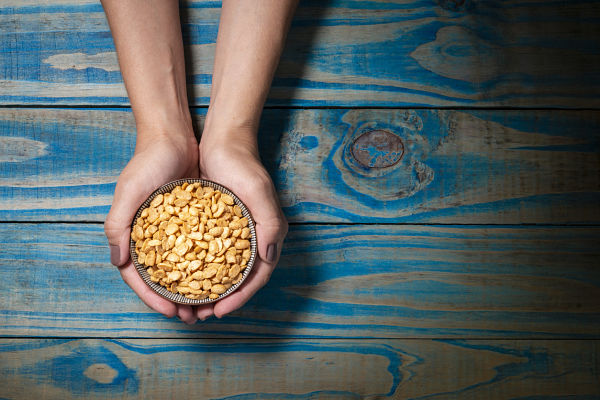 2019-09-267

on

Tue 24

Sep
There has been ongoing debate about soy and thyroid health for quite some time. This has escalated  as soy foods (once a traditional staple of mainly Asian diets) have become more popular with the  advent of increasing vegetarianism/veganism and with post-menopausal women believing that soy can significantly reduce their hot flushes.
There seems to be three areas of confusion in my patients
Can soy create high levels of TSH?
Can soy worsen your hypothyroidism?
Can soy affect the absorption of Levothyroxine?
Let's look at these one at a time
Can soy cause high levels of TSH?
A study in 2015 indicated this could be the case.  The study looked at about 550 women and 300 men over a six-month period. None of the participants was being treated for hypothyroidism and each was asked to describe one 24 hour diet six times over six months.
The study concluded that a high consumption of soya was associated higher TSH levels – but only in women NOT in the men. The study leader said ""The chances of having a high TSH were quadrupled in those who ate, on average, just  under two servings a day [of soy foods] compared to those who didn't eat any,"
A major flaw in this study is that there were no details about whether any of the women were taking soy to deal with their hot flushes. We know that the older you are the higher your TSH levels become anyway and so those eating the most soy may already have higher TSH levels.
Can soy worsen your hypothyroidism?
Research by the American Institute of Cancer Research shows that up to three servings of soy a day is thought to be safe. A cup of soy milk is counted as one serving.
However, if you are consuming soy products rather than dairy products, there may be a risk that your body is not getting enough iodine which has an adverse effect on the overall production of thyroxine.
I wrote about this is two different posts. About milk alternative drinks  and how about the dangers of low levels of iodine in a vegan diet
So in this instance the problem of hypothyroidism may not actually be down to the consumption of soy but to the lack of iodine as a consequence of the dietary preferences of those most likely to be eating soy…
Can soy affect the absorption of Levothyroxine?
In this instance I can give you a clear cut answer and that is yes. It is believed that soy interferes with your body's ability to absorb the medication
BUT
this can be mitigated by taking your Levothyroxine at least 4 hours before eating any soy-based products.
Conclusion
The debate about soy and hypothyroidism has become confusing as it is often about the context in which soy is being eaten.
However, there is no reason why people who have hypothyroidism already treated with Levothyroxine should not eat quantities of soy and those quantities are outlined by medical professionals who are looking at the health of the body overall.
Parts of the medical community continue to be concerned about soy products that contain oestrogen-like chemicals and advises the avoidance of soy isoflavone supplements and of protein powders/protein bars that are made with textured vegetable protein and soy protein isolate.
However soy foods like tofu, milk and edamame beans can be eaten in moderation several times a week so long as they are consumed more than four hours after taking your Levothyroxine.
I hope this has been helpful.
You may also be interested in my blog post on whether you should go gluten free if you have an underactive thyroid 
Although every effort is made to ensure that all health advice on this website is accurate and up to date it is for information purposes and should not replace a visit to your doctor or health care professional.
As the advice is general in nature rather than specific to individuals Dr Vanderpump cannot accept any liability for actions arising from its use nor can he be held responsible for the content of any pages referenced by an external link