Should I go gluten free if I have hypothyroidism?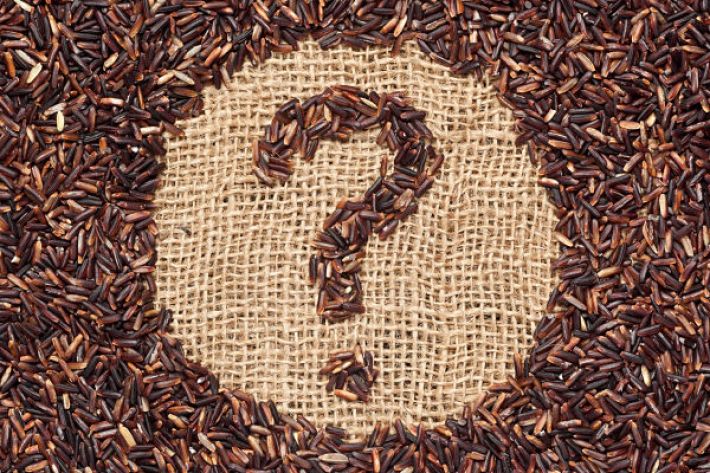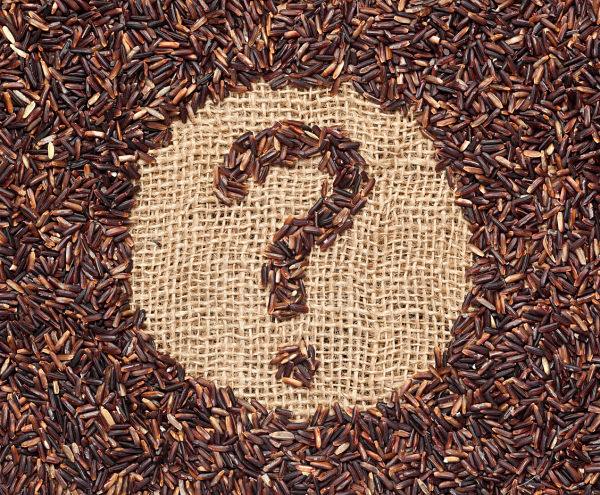 2019-05-143

on

Thu 23

May
Lots of my patients ask me about the link between gluten intolerance and being hypothyroid (having an underactive thyroid)  and certainly there are many internet resources discussing this. These are often persuasive as many such posts are bolstered by people rushing to support the theory with their own similar stories which means you are unlikely to read about people who found this was not the case.
Some online articles mention the fact that a gluten free diet may cause a lower inflammatory response which may then reduce the inflammation of the thyroid gland.
Some mention the link between gluten sensitivity causing a leaky gut which allows undigested food into the bloodstream which may cause an immune attack.
Please note the word may.
Then there are forum discussions where hypothyroid patients talk about feeling better having gone on a gluten free diet and, of course, fellow sufferers of thyroid problems will want to share what has worked for them in terms of their solution to a perceived gluten sensitivity.
Naturally those promoting gluten-free products or books will be keen to support this theory and if you have searched on the subject and then found several related online adverts now appearing you are the "victim" of re-marketing ads or reminder ads which are set up to target those interested in a specific subject. (By the way you can manage these on Google by following these instructions)
Unfortunately, most of what you will read and hear is anecdotal and as yet to be proved.  As yet, no good scientific fact has established that thyroid antibodies are normalised on a gluten-free diet.
There are several reasons why people with hypothyroidism who eliminate gluten may feel better
1.  By adopting an overall better diet which eliminates processed food they may naturally feel more healthy
2.  It is not unusual for people making big changes in their diet to be simultaneously motivated to have an improved lifestyle which probably includes more vegetables, less fat and sugar, more exercise or mediation; and perhaps some supplements. Because of this it is difficult to see what exactly is helping and there could even be a placebo effect…
3.  Hypothyroidism is an autoimmune condition so some sufferers also have coeliac disease which may or may not have been diagnosed. (1% of the general population have coeliac disease but between 1.5 and 3.8% of those with an autoimmune thyroid disease contract this) Naturally elimination of gluten will help those with such a problem.
4.  People newly on thyroid medication sometimes forget that it can take several months to find the right levels for you. So arriving at the right levels may coincide with having adopted a gluten free diet.
Those of you who read my blog posts on a regular basis will know that there are still medical mysteries to be solved and should there be serious data supporting the supposed link between gluten and hypothyroid I will certainly sit up and take note. 
In the meantime I never advise patients to go on a gluten free diet as a way to treat their thyroid condition.
Although every effort is made to ensure that all health advice on this website is accurate and up to date it is for information purposes and should not replace a visit to your doctor or health care professional.
As the advice is general in nature rather than specific to individuals Dr Vanderpump cannot accept any liability for actions arising from its use nor can he be held responsible for the content of any pages referenced by an external link.