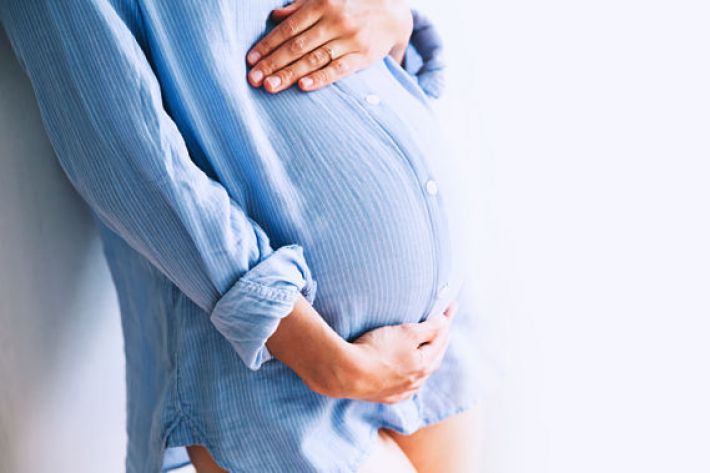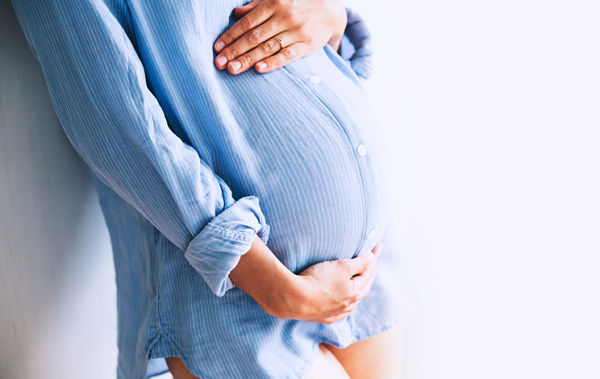 Dr Mark Vanderpump on

Thu 4

Jan
Are you planning to start a family this year? If you have an undiagnosed thyroid condition it may make it difficult to conceive and can potentially cause some problems during pregnancy...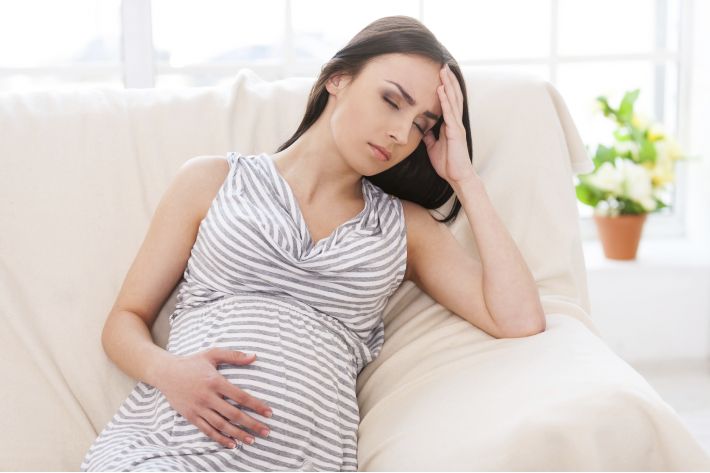 Dr Mark Vanderpump on

Sun 29

Nov
Increased thyroid levels in the blood can be caused by two pregnancy-related hormones.  These are hCG and oestrogen.