Why Semaglutide should be used for people with type 2 diabetes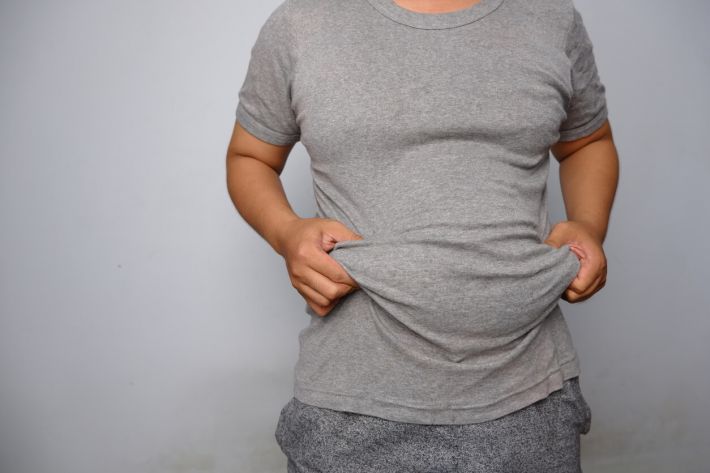 2023-03-65

on

Mon 6

Mar
Semaglutide – under the brand name Ozempic - has been available to treat people with type 2 diabetes since 2019. It is normally used as part of a diet and exercise program which aims to control the high levels of blood sugar in those with type 2 diabetes
It is administered by weekly injection and works by mimicking the action of the satiety-signalling gut hormone GLP1 which increases the release of insulin when blood sugar increases and decreases the amount of sugar generated by your liver.
The effect of this is that it helps insulin work better to
drive satiety
make you feel full and
reduce your appetite
Semaglutide is proving very effective in reducing weight and blood sugar levels in people with type 2 diabetes. It is proving even more effective in achieving weight loss in those who do not have type 2 diabetes. For that reason you might think that I am pleased to see that Semaglutide - marketed under the brand name of Wegovy – has now been given NHS approval for weight management by NICE (the UK's National Institute for Health  and Care Excellence) in people with pre-diabetes and those with intractable central weight gain.
However,  since prescriptions can simply be issued following the completion of an online form and consultant assessment of that form,  I am concerned that many people will see the drug as a quick fix in their pursuit to lose a few pounds for e.g. a special occasion.
There are five main reasons why this bothers me.
Side effects
Semaglutide has been rigorously tested on obese people and, although deemed safe to use, is not without several unpleasant side effects in some which include:
Nausea
Vomiting
Diarrhoea
Constipation
Cramping
Acid Reflux
This is the reason that the drug should be increased gradually whilst remaining under close specialist guidance.
Time Limits
Those in pursuit of treatment for "vanity weight loss" rather than those needing it for health purposes will be tempted to ignore the two year cap on its use which has been set by NICE.
NICE has done this as the current data in those without type 2 diabetes does not extend beyond two years and the exit strategy is unclear i.e., how is weight loss maintained thereafter?
Weight Regain
Between 2019 and 2021, overweight adults without type 2 diabetes from countries including the UK, the USA, Canada, Japan and Germany took part in a randomised trial of weekly Semaglutide injections. This meant that 328 of them received Semaglutide for 68 weeks. Although the Semaglutide-induced weight loss was significant – over 17% - there was significant weight gain when the injections were stopped – in fact, participants regained 66% of their weight loss in the 12 months following.
If you would like to read more about this trial please click here 
The body is cleverer than you think
Because our bodies are designed to survive famine, they are compelled to not only regain any weight you lose but also make any future weight loss EVEN more difficult. This can mean that you will gain weight even if you rigorously follow a routine which previously helped you to lose weight
Supply Challenges
As the use of Semaglutide by non-diabetics has massively increased, both the UK and the US have experienced shortages which have left patients with type 2 diabetes without a supply
For all these reasons I hope Semaglutide does not become regarded as a quick fix weight solution. It may be able to aid those genuinely seeking an understanding as to the triggers which may prompt overeating in the first place; and as a genuine kickstart for those looking to adopt a habitually healthy lifestyle which avoids obesity and its attendant unhealthy consequences. It is possible that in some people this form of medication may be required lifelong to maintain any weight loss achieved.
You may be interested in this Times Weekend article about Semaglutide to which I contributed on February 16th 2023
Although every effort is made to ensure that all health advice on this website is accurate and up to date it is for information purposes and should not replace a visit to your doctor or health care professional.
As the advice is general in nature rather than specific to individuals Dr Vanderpump cannot accept any liability for actions arising from its use nor can he be held responsible for the content of any pages referenced by an external link