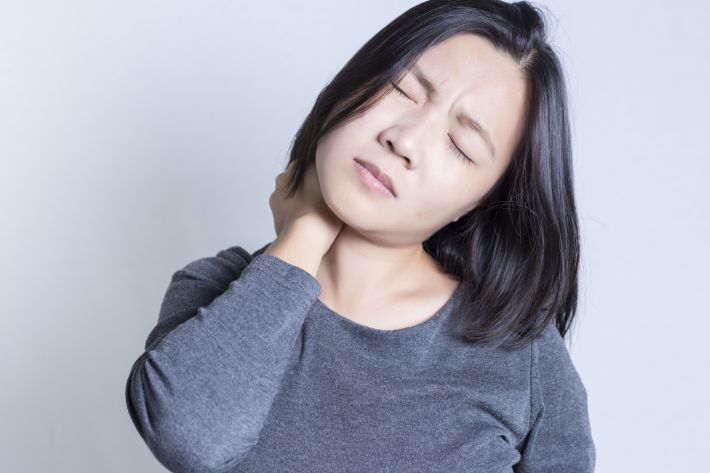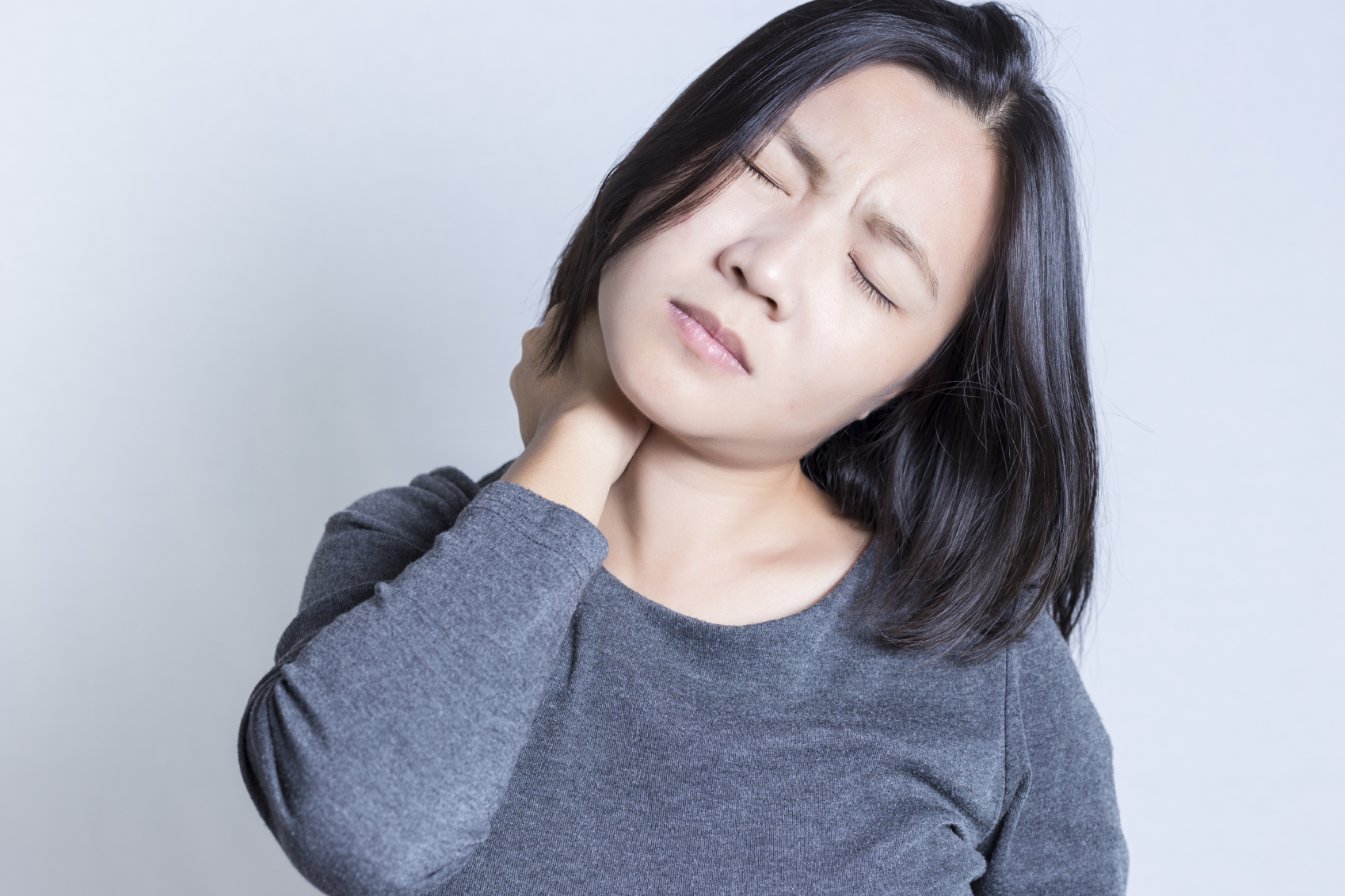 2016-05-133

on

Thu 12

May
Thyroiditis is the inflammation (not infection) of the thyroid gland. The cause of this can be tricky to spot because a number of individual disorders can cause the thyroid to swell and thyroiditis can cause either high or low levels of thyroid hormones.
The most common cause of thyroiditis is Hashimoto's. Symptoms of this will include those associated with thyroid underactivity including tiredness, weight gain, cramping muscles, constipation, dry skin and hair, puffy eyes.
An auto immune disease which is usually seen in women aged 30 to 50, Hashimoto's  can run in families and is also associated with other autoimmune conditions such as Type 1 diabetes  and Addison's Disease.
This type of thyroiditis cannot be cured, however the low thyroid hormone levels can be corrected with Levothyroxine.
Post-partum thyroiditis
This auto immune condition is triggered about 3-9 months after giving birth and may have two phases. In the first phase thyroid hormone levels will rise and this is likely to result in the symptoms of hyperthyroidism such as palpitations and agitation.   
In some women (but not all), after a few weeks the levels of thyroid hormone become depleted and they will then start to experience the symptoms of hypothyroidism (underactive thyroid).
Risk factors for this post-partum thyroiditis include:
A personal or family history of autoimmune disease like Addison's disease or type 1 diabetes
A personal or family history of having a thyroid disorder
A previous episode of post-partum thyroiditis
In most women the condition will stop after about 12 to 18 months although in some cases low levels of thyroid hormone may be permanent and you will need to take Levothyroxine on an ongoing basis particularly if you are considering a further pregnancy as the target TSH level needs to be between 0.5-2.5mU/l pre-conception.
Silent (painless) thyroiditis
Another autoimmune condition, the symptoms of silent thyroiditis are very similar to post-partum thyroiditis in its duration and by being transient with switching from high to low levels of thyroid hormone.  However, this can be experienced by both men and women and is not connected to having given birth.
De Quervain's thyroiditis or subacute thyroiditis or viral thyroiditis...
manifests itself as pain in the neck, jaw or ear and is usually accompanied by a fever. The condition is associated with an unknown viral infection and again can be experienced by both men and women of any age.
Because the damaged thyroid gland can cause the release of too much thyroid hormone you may also experience the symptoms of the viral infection and at the same time those common to hyperthyroidism – these include:
Weight loss
Palpitations
Insomnia
Anxiety and
Irritability
The pain caused by this condition can be helped by taking painkillers such as aspirin or ibuprofen and it will settle down after a few days. Very occasionally the pain is severe and corticosteroid medication may be prescribed.
Sometimes De Quervain's is followed by a period of hypothyroidism lasting for some months until the thyroid usually completely recovers although occasional patients need Levothyroxine as they remain mildly underactive..
Any thyroid hormone therapy which is begun in patients with subacute, painless and post-partum thyroiditis is usually continued for 6 to 12 months before being tapered off to see if it is permanently required  
Drug-induced thyroiditis
Thyroiditis can also be triggered by medications which have damaged the thyroid gland in some patients. These include interferon, amiodarone, lithium and certain of the newer immunotherapy drugs used to treat particular cancers.
The short lived symptoms relate to either an overactive or underactive thyroid but generally get better when you're taken off the medications as guided by your Doctor
Radiation-induced thyroiditis
Sometimes radioactive iodine treatment or radiotherapy for certain cancers can unfortunately damage the thyroid gland and cause symptoms of initially temporary hyperthyroidism sometimes associated with pain and tenderness of the thyroid gland. The low levels of thyroid hormone post radioactive iodine treatment are usually permanent and are managed with Levothyroxine replacement.
Acute or infectious thyroiditis
This is a rare bacterial infection and is usually seen in
people with a weakened immune system or
in children with a thyroid development problem
The infection can be treated with antibiotics which will stop the throat pain, swelling of the gland and symptoms of either an underactive or overactive thyroid.
I hope you've found this information helpful
Although every effort is made to ensure that all health advice on this website is accurate and up to date it is for information purposes and should not replace a visit to your doctor or health care professional.
As the advice is general in nature rather than specific to individuals Dr Vanderpump cannot accept any liability for actions arising from its use nor can he be held responsible for the content of any pages referenced by an external link.