Waist Circumference and Diabetes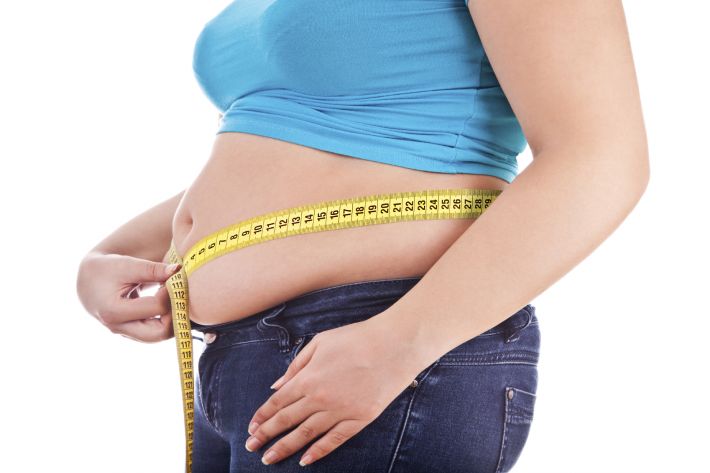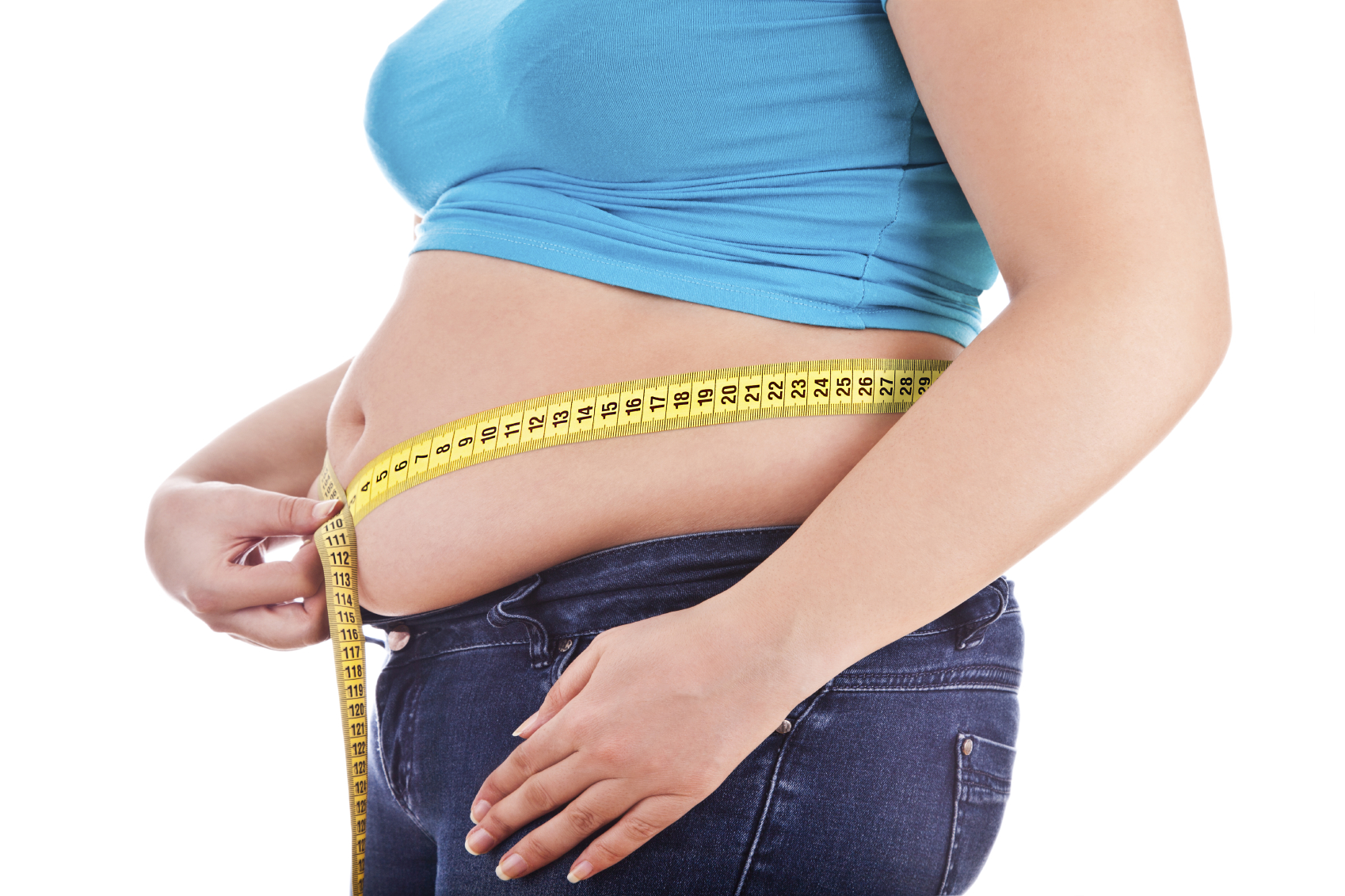 2014-10-300

on

Mon 27

Oct
Obesity and diabetes are linked
According to a July 2014 paper from Public Health England,  obese adults are five times more likely to be diagnosed with Type 2 Diabetes than those of a healthy weight. 
The health impact of contracting Type 2 Diabetes is quite considerable with an increased risk of chronic health conditions including cardiovascular disease, blindness, amputation, kidney disease and depression.
Diabetes has also been shown to be a major cause of premature mortality with around 23,000 additional deaths in England during  2010-11.
A quick check as to whether your current weight is putting you at greater risk can be assessed by looking at your waist measurements.  This is because a large waist circumference is is associated with an increased likelihood of developing Type 2 Diabetes.
Men with a waist circumference of greater than 102 cm are five times more likely to have doctor-diagnosed diabetes and women with a waist circumference of more than 88cm are three times more likely.
And I hate to tell you this but most people believe their waist to be least 3 inches less than they actually are - sorry!
Although every effort is made to ensure that all health advice on this website is accurate and up to date it is for information purposes and should not replace a visit to your doctor or health care professional.
As the advice is general in nature rather than specific to individuals Dr Vanderpump cannot accept any liability for actions arising from its use nor can he be held responsible for the content of any pages referenced by an external link.