Thyroid problems and trying to conceive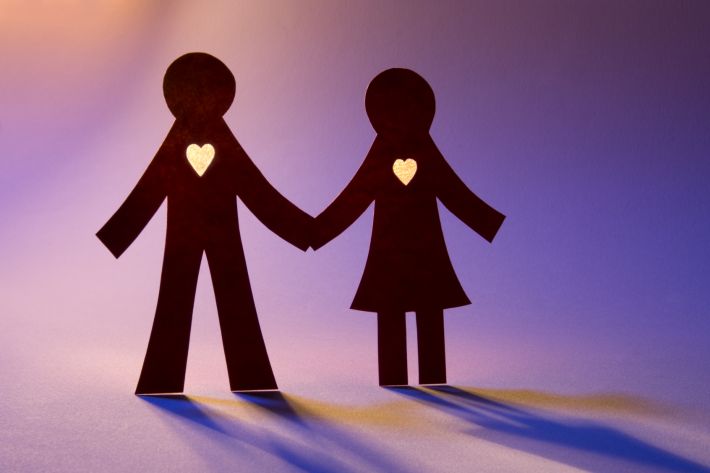 2015-11-307

on

Tue 3

Nov
Since the thyroid's job is to control your metabolism, a change in the hormones it produces can have a negative impact when trying to conceive. What's more we know that the thyroid plays a key role in embryonic development.
In an article I jointly wrote early this year (see here) it was stated that hyperthyroidism (overactive thyroid) is found in 2.3% or women presenting with fertility problems as compared to 1.5% of women in the general population.
Pre Conception
In fact thyroid problems (both hyperthyroidism and hypothyroidism) can also cause challenges to male fertility since the development of sperm requires normal thyroid hormone levels.
What's more women with hyperthyroidism or Graves Disease often have lighter, more irregular periods which can also make it difficult when trying to conceive.
For women with an underactive thyroid (Hypothyroidism) there is sometimes a link to infertility as low levels of thyroid hormone can interfere with the release of an egg from the ovary. In addition some underlying cases – like pituitary disorders – can negatively affect fertility.
Although uncommon, there is also a risk of primary ovary failure which leads to infertility due to smaller ovaries, the inability to ovulate and premature menopause.
In addition, both men and women with untreated thyroid disease often have a lowered libido…
Post Conception
Even following treatment with Levothyroxine patients egg numbers/fertilisation rates and pregnancy/live birth rates appear to be reduced when compared with those with healthy thyroid function.
The article I referred to above points out that miscarriage in hypothyroid women affects 20% of pregnancies with 1% suffering with recurrent miscarriage. 
Whilst it is perfectly possible to have a healthy pregnancy whilst on Levothyroxine you may need to increase the dose especially in the first twelve weeks of pregnancy before the baby develops its own thyroid gland. You should also have regular blood tests.
And if you've also been prescribed iron or calcium you need to take these several hours after the levothyroxine as they can alter its absorption.
If you're trying to conceive and visiting your GP with concerns about infertility please request a serum TSH measurement. This combined with prompt management - if any thyroid problems are detected – will significantly reduce the risks to your reproductive health.
Although every effort is made to ensure that all health advice on this website is accurate and up to date it is for information purposes and should not replace a visit to your doctor or health care professional.
As the advice is general in nature rather than specific to individuals Dr Vanderpump cannot accept any liability for actions arising from its use nor can he be held responsible for the content of any pages referenced by an external link.