The successful development of an artificial pancreas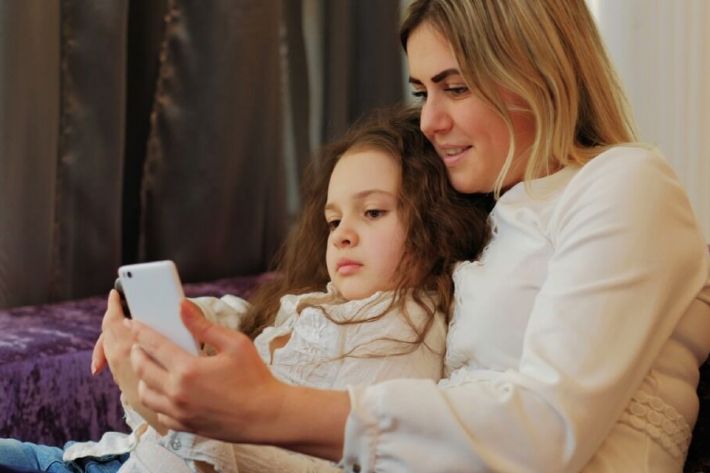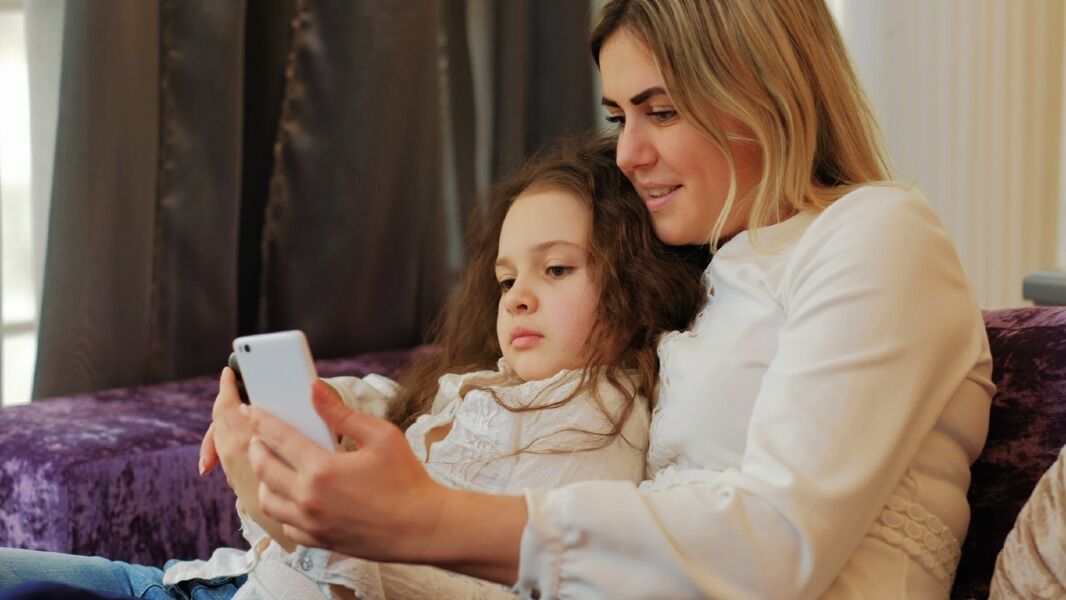 2022-04-116

on

Tue 26

Apr
In April 2022 it was announced that nearly 900 people in 30 diabetic centres had been fitted with an artificial pancreas. Described as "life-changing" the device has been shown to be extremely effective in controlling glucose levels.
In fact the results for children were even better than predicted :
Maintaining normal glucose levels for 2 hours more per day than the standard augmented pump therapy system
Keeping the children at high blood sugar levels for 10% less time per day than the standard system
This provides real peace of mind for the parents. Treating young children with this form of diabetes is particularly challenging since insulin requirements are constantly variable due to unpredictable eating and exercise patterns
The development of an artificial pancreas
The journey to create an artificial pancreas has been going on longer than you might think. The UK's first was purchased by the charity Diabetes UK in 1977. The size of a filing cabinet, it was given to  Professor Sir George Alberti to help him manage the sugar levels of people with type 1 diabetes during childbirth and surgery.
By 2010 the Boston University/Massachusetts General Hospital Research team had trialled the first generation of what they referred to as a "Bionic" pancreas.  Conducted in a controlled hospital inpatient environment, the adult patients ate prescribed meals and stayed in bed for the entire period.
A subsequent trial with adolescents showed that an artificial control system would face the additional challenge of their rapid growth and hormonal changes whereby insulin requirements are two to three times than in adults of the same weight.
By 2014 the US team had developed a bionic pancreas based on a smartphone which wirelessly received a blood sugar reading every 5 minutes. This was used to calculate and administer the required dose of insulin or glucagon and was successfully trialled on a small number of both adults and adolescents in a home setting.
Development here in the UK was following a similar course. In 2014 researchers from Cambridge, London and Sheffield successfully trialled an artificial pancreas system overnight for four weeks on 24 adults without medical supervision.
And in 2020 an artificial pancreas system running on an Android app (called CamAPS FX) was launched by the University of Cambridge under the leadership of Professor Roman Hovorka.
Licensed for adults and children with the condition – including pregnant women, and children aged one and up -this was the world's first licensed, downloadable artificial pancreas app for people with type 1 diabetes.
This paved the way for NHS England to announce that up 1000 patients with type 1 diabetes would be fitted with an "artificial pancreas" in a landmark trial which is now yielding  great results.
What does an artificial pancreas actually do?
If a child is diagnosed with diabetes at the age of five, standard treatment will see them facing up to 19,000 injections and 50,000 finger prick tests by the time they are 18.
An artificial pancreas negates this by using "closed loop" technology which uses algorithms to automatically balance blood sugar levels by constantly measuring glucose levels and delivering any required insulin directly to the bloodstream via a pump.
This reduces the risk of dangerously low blood sugar levels (hypoglycaemia) and high ones (hyperglycaemia) which in the long-term can damage the body or even lead to death. It also lessens the possibility of the complications of diabetes and lifts the burden of managing a relentlessly unpredictable condition.
It's also hoped that these devices will help to reduce the costs borne by the NHS for required  interventions in those with type 1 diabetes.
Although every effort is made to ensure that all health advice on this website is accurate and up to date it is for information purposes and should not replace a visit to your doctor or health care professional.
As the advice is general in nature rather than specific to individuals Dr Vanderpump cannot accept any liability for actions arising from its use nor can he be held responsible for the content of any pages referenced by an external link