The link between Type 2 diabetes and Parkinson's disease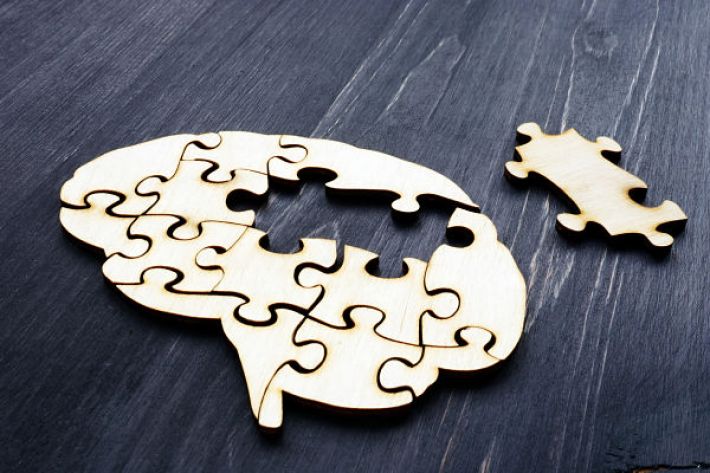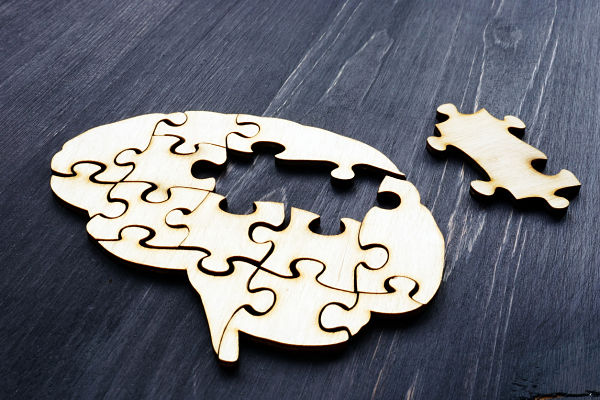 2020-10-303

on

Thu 29

Oct
At first glance the link between type 2 diabetes and a disease of the brain may seem rather surprising, but that is because we seldom think of the brain's energy consumption.
Despite the fact that the brain accounts for just 2% of the body, it actually uses 20% of our whole energy consumption. What's more our neurons look to glucose as their preferred energy source.
Unfortunately neurons can only store a small amount of glucose and the uptake of ongoing supplies of glucose is dependent upon insulin.
So this is how a disease which negatively affects the production and use of insulin may be linked to a disease of the brain.
What is Parkinson's disease?
Mostly developing in those over the age of 50, Parkinson's disease is slightly more common in men and affects 1 in 500 people. It primarily manifests itself in the form of tremors, movement difficulties and stiff muscles.
Since it was first diagnosed by James Parkinson in 1817, however, it has been accepted that other non–motor symptoms occur in Parkinson's disease patients (some of which occur long before the features of a movement disorder appear)
These include
a diminished sense of smell
dream enacting behaviour (where dreams prompt violent arm/leg movements and vocal sounds)
constipation and other disturbances of the digestive system
incontinence
blurred vision
sexual dysfunction
excessive sweating
dementia or cognitive decline,
anxiety and depression
Studies linking diabetes to Parkinson's disease
Research has been gathering apace over the last decade or so. 
A Finnish study looked at over 50,000 men and women aged between 27 and 74 to evaluate whether type 2 diabetes was a risk factor for Parkinson's disease.  After 18 years (in 2007) the conclusion was that there was a definite link but that the mechanism behind it was not known.
If you would like to read about this study in more detail click here
In 2014 Israeli chemist Yifat Miller revealed the results of three years of study looking into the atomic structure of a brain protein fragment called non-amyloid beta component (NAC). She found that when NAC clumps together it is known to trigger Parkinson's disease.
Similarly, when an endocrine hormone called amylin (which facilitates the more efficient functioning of insulin) clumps together it causes the death of neurons as well as harming insulin-producing beta cells in the pancreas - which then leads to type 2 diabetes. This led Professor Miller to hypothesise that there was a link between type 2 diabetes and Parkinson's disease. An article describing this is can be found here
Since that time there have been several meta–analyses which have looked at type 2 diabetes as a risk factor for Parkinson's disease and the current thinking is that type 2 diabetes is associated with a 38% increased risk in Parkinson's disease and also increases the risk of its more severe features. A recent UCL study also suggests that the risk increases four-fold if type 2 diabetes occurs in patients aged between 25 and 44.
What is the latest thinking about the mechanics of this link?
We know that more than 400 genes are linked to type 2 diabetes and Parkinson's disease.
It is believed that the link is triggered by something called "Glycation" which is the random and haphazard reaction that sugars and proteins undergo inside neurons. We know this can produce up to 300 different medium and advanced end products – MGOs and AGEs. We also know that when free floating AGEs combine with a neurone protein called a-Synuclein it causes it to clump and damages the neurons.
So could anti-diabetic drugs help those with Parkinson's disease?
We have known for a while that some anti-diabetic drugs have been shown to mop up excess MGO's.  However, UCL has recently revealed the results  of a 3-year study of over 100,000 people with type 2 diabetes  which says that those taking  GLP-1 agonists (such as exenatide) and DPP4 inhibitors (the "gliptins") are 60% less likely to develop Parkinson's  disease compared with people taking other diabetes drugs.
UCL are now recruiting 200 people for a phase 3 clinical trial to test whether exenatide could be used as a potential treatment. The hope is that this drug will not merely reduce the symptoms of Parkinson's disease but will affect the whole course of the disease.
Exciting times!
UCL's announcement regarding their research can be found here
Although every effort is made to ensure that all health advice on this website is accurate and up to date it is for information purposes and should not replace a visit to your doctor or health care professional.
As the advice is general in nature rather than specific to individuals Dr Vanderpump cannot accept any liability for actions arising from its use nor can he be held responsible for the content of any pages referenced by an external link