The increasing problem of type 2 diabetes in adolescents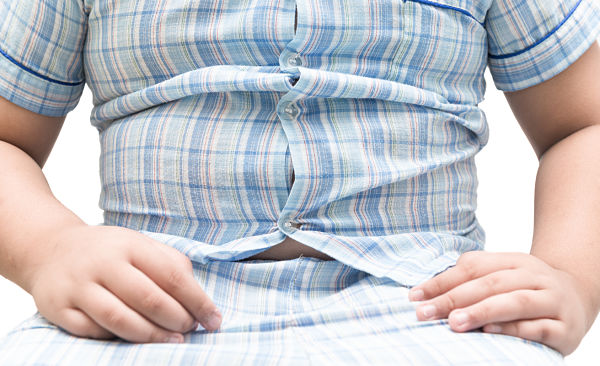 2017-11-317

on

Mon 13

Nov
At one time type 2 diabetes was largely seen only in adults. However it's frequency in adolescents has increased significantly over the last 20 years.
This is largely due to the fact that the paediatric population is increasingly obese. One US study revealed that type 2 diabetes accounted for just 3% of new onset diabetes cases in adolescents around 2001.  However,  by 2011 this had risen to 45% and this scale of increase was being reflected worldwide.
In August this year the Royal College of Paediatrics and Child Health revealed that more than 600 young people – most of whom were aged between 15 and 19 – were diagnosed as suffering from type 2 diabetes. This is a 14% rise in 12 months and, most worryingly, not likely to reflect the true situation UK wide as these figures relate only to those being treated within specialist paediatric services.
It is hugely disturbing trend not least because 80% of these young patients were clinically obese – the most likely cause of the condition.
In fact Government figures indicate that nearly 33% of children aged between 2 and 15 are overweight or obese with this problem happening earlier and lasting longer. To tackle this they launched a plan for action which includes a soft drinks levy and a call to reduce sugar in a range of food and drink products by 20%. You can read the full plan here
Type 2 diabetes risks
Being overweight is the main risk factor. The more fatty tissue there is between the abdominal muscle and the skin, the higher the insulin resistance
Lack of activity
Having a parent or sibling with type 2 diabetes
Type 2 diabetes is strongly associated with ethnicity – see my previous blog post
Having a low birth weight and being born to a mother who developed gestational diabetes (see  my blog post on the subject 
Signs and Symptoms
40% of children who have type 2 diabetes display no symptoms so if you are concerned your child's risk is high you may want to get them checked out. You may also want to look out for the symptoms that some children may experience:
be very thirsty and urinate more than usual
seem more tired and lethargic than usual
experience blurred vision
be getting more frequent infections or have slow healing sores
Getting treatment
Type 2 diabetes is NOT a mild form of diabetes.  It is a medical condition in its own right that requires careful monitoring and follow up.  There can be serious complications when blood glucose levels are not kept at healthy levels and these can affect nearly every major organ in your child's body.
If you are concerned get your child checked out.
I do hope this has been helpful.
Although every effort is made to ensure that all health advice on this website is accurate and up to date it is for information purposes and should not replace a visit to your doctor or health care professional.
As the advice is general in nature rather than specific to individuals Dr Vanderpump cannot accept any liability for actions arising from its use nor can he be held responsible for the content of any pages referenced by an external link