The impact of diabetes on bone health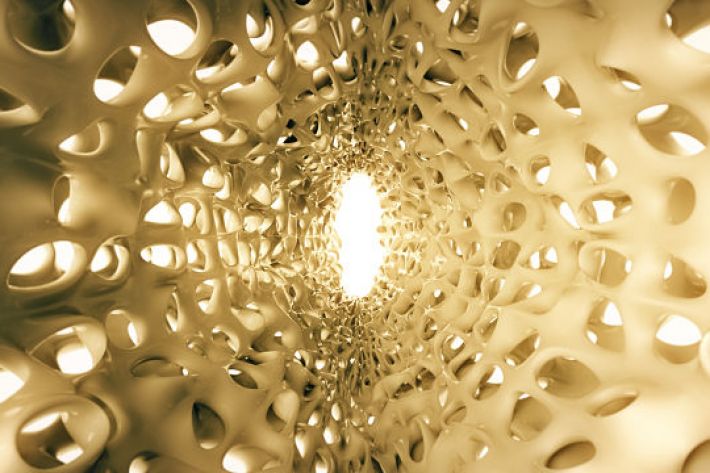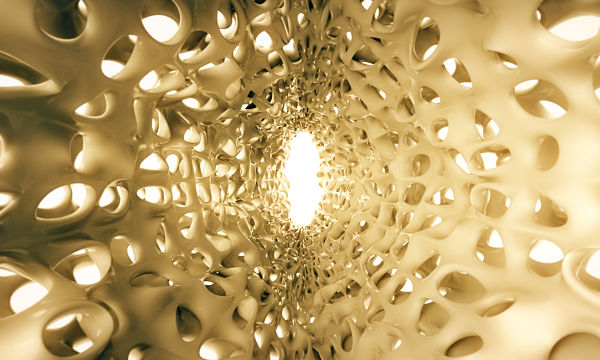 2020-10-282

on

Thu 8

Oct
Over the last few decades it's been recognised that diabetes has a significant negative impact on bone health and  the fragility of the skeleton. We also know that people with diabetes are at a higher risk of fracture. Almost 20% of people with type 1 diabetes under the age of 60 have osteoporosis and women with type 1 diabetes are 12 times more likely to suffer a bone fracture than those women without diabetes.
Those with type 2 diabetes will not actually have higher bone density that people without diabetes but the bone quality itself is poor which can again lead to a three times higher than usual risk of fracture. This means that women with type 2 diabetes are likely to have higher fracture rates in the hip, upper arm and foot than do women without diabetes.
Gestational diabetes has not been associated with negative bone health and no statistically significant difference in fracture risk has been found in connection with prediabetes
The mechanisms underlying the negative affect on bone strength, bone matrix proteins, bone mass, geometry and microarchitecture in diabetes are many and complex and we do not yet have a complete understanding of them. However this is the current view:
Type 1 diabetes typically occurs at a young age but peak bone mass is not usually reached until we are in our twenties. So it's possible that bone strength and density is compromised.
People with diabetes of both types tend to have low levels of Vitamin D – an important nutrient in terms of helping the body to absorb the calcium needed to maintain bone density.
Raised blood glucose levels negatively affect the quality and strength of our bones.
Insulin stimulates the formation of osteoclast (bone cells involved in repair) and promotes the proliferation, differentiation and survival of osteoblasts (bone cells involved in growth). So low insulin levels may cause problems.
Complications from diabetes such as nerve damage, muscle weakness, loss of vision and hypoglycaemic episodes make falls more likely and therefore the risk of fracture is again increased.
Bone tends to renew itself more slowly in people with diabetes and the quality of the bone is further compromised by the production of something called "advanced glycation end products" (AGEs) which has a negative effect on collagen. Collagen is an essential protein in the structure of your tendons, ligaments, skin and bones.
Increased blood glucose can cause an increase of reactive oxygen species (ROS) which in turn may negatively affect osteoclasts which are the bone cells which absorb bone tissue during growth and healing
Fracture risk appears to be greater in those with a body mass index of greater than 30 kg/m As some people with type 2 diabetes patients are obese and sedentary, this can increase the likelihood of poor balance and co-ordination
The longer a person has type 1 or type 2 diabetes, the greater the risk of fracture.
Unfortunately osteoporosis is often not diagnosed until a fracture has occurred. And even when one has occurred the condition may still not be identified.
This means it is very much down to people with diabetes to talk to their GP or specialist about the potential risk and discuss whether Vitamin D and calcium supplements should be taken and whether a bone densometry scan would be appropriate.
I hope this has been helpful.
If you would like read more descriptive information on this topic I recommend this article  and this one 
Although every effort is made to ensure that all health advice on this website is accurate and up to date it is for information purposes and should not replace a visit to your doctor or health care professional.
As the advice is general in nature rather than specific to individuals Dr Vanderpump cannot accept any liability for actions arising from its use nor can he be held responsible for the content of any pages referenced by an external link