Technology meets testing for insulin treated diabetes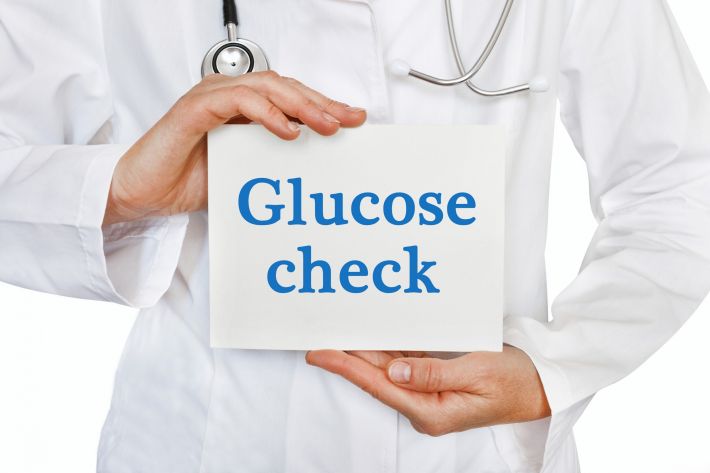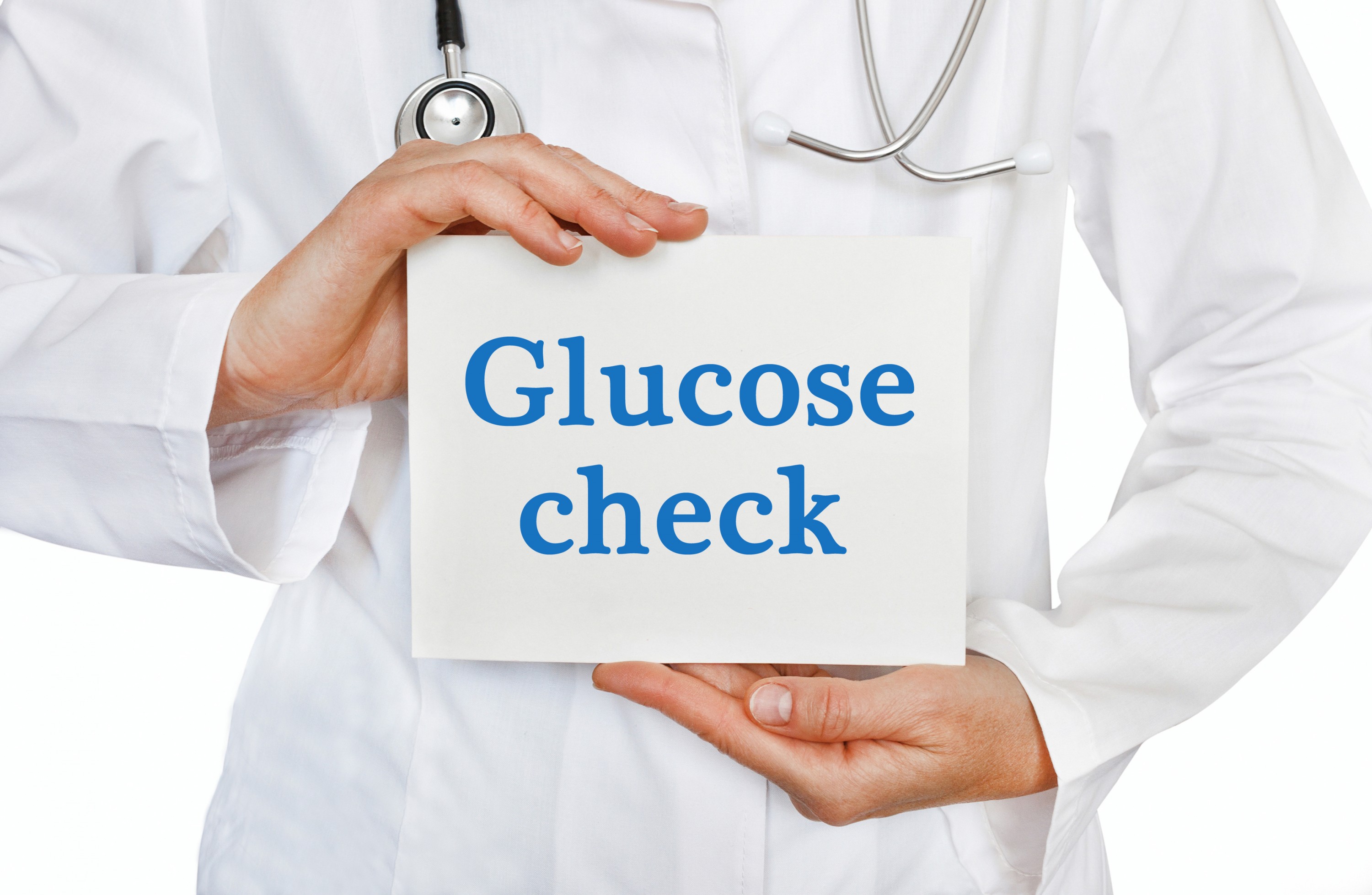 2017-02-48

on

Fri 17

Feb
Multiple finger prick testing of blood glucose levels has unfortunately been a crucial part of managing type one diabetes but some patients have recently been using a monitoring system which relies on a patch the size of a £2 coin placed on the upper arm. Increasingly studies are now showing that continuous glucose monitoring improves diabetes control, particularly in children on insulin pump therapy.
Positioned with a special applicator, this system automatically reads sugar levels from cells just below the skin via an ultra-fine filament - and these readings can be accessed through the use of a wireless digital reader (effectively a swipe card). Each filament lasts two weeks.
The date that you can access includes
Your current glucose reading, the glucose data from the last 8 hours and the direction in which your glucose is heading on the sensor
7, 14, or 28 day blood sugar averages from the reader (which holds up to 90 days' worth of data)
A calculation of your glycated haemoglobin (HbA1C) levels which indicate how well your diabetes is being controlled
Night time readings which are especially important for parents of children with type 1 diabetes - where low blood sugar at night can be a problem
Retrospective information so unexpected hypos can be tracked back
You can, of course, also check several times during the day so that insulin doses can be more accurate.
The glucose you measure with this FreeStyleLibre system comes from interstitial   fluid (ISF) - i.e. the fluid between skin cells rather than blood glucose. This means there is a 10 minute delay in ISF response to changes in blood glucose.
This patch is water resistant so there is no problem wearing it whilst swimming, showering or bathing and of course with the scan needing just one second you can do this anywhere.
There is a free app connected to this reader which gives you all the information I've mentioned but also allows you to share that with your doctor or nurse and offers bespoke tracking which reveals trends, activities, and food and medication notes.
This is currently only available privately via www.freestylelibre.co.uk and can bought without the need for a prescription. It isn't inexpensive,  there is the cost of the initial hardware and then you need two sensors per month so the overall cost is over £1000 per year. Discussions are apparently taking place with the NHS with regard to making this available on the NHS for children.
Although every effort is made to ensure that all health advice on this website is accurate and up to date it is for information purposes and should not replace a visit to your doctor or health care professional.
As the advice is general in nature rather than specific to individuals Dr Vanderpump cannot accept any liability for actions arising from its use nor can he be held responsible for the content of any pages referenced by an external link.