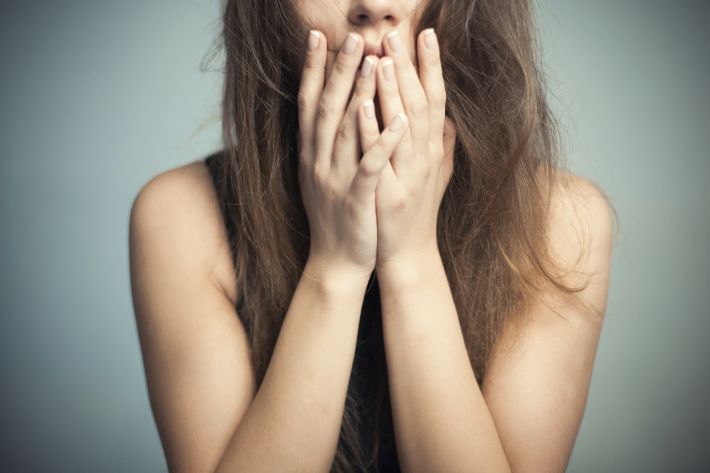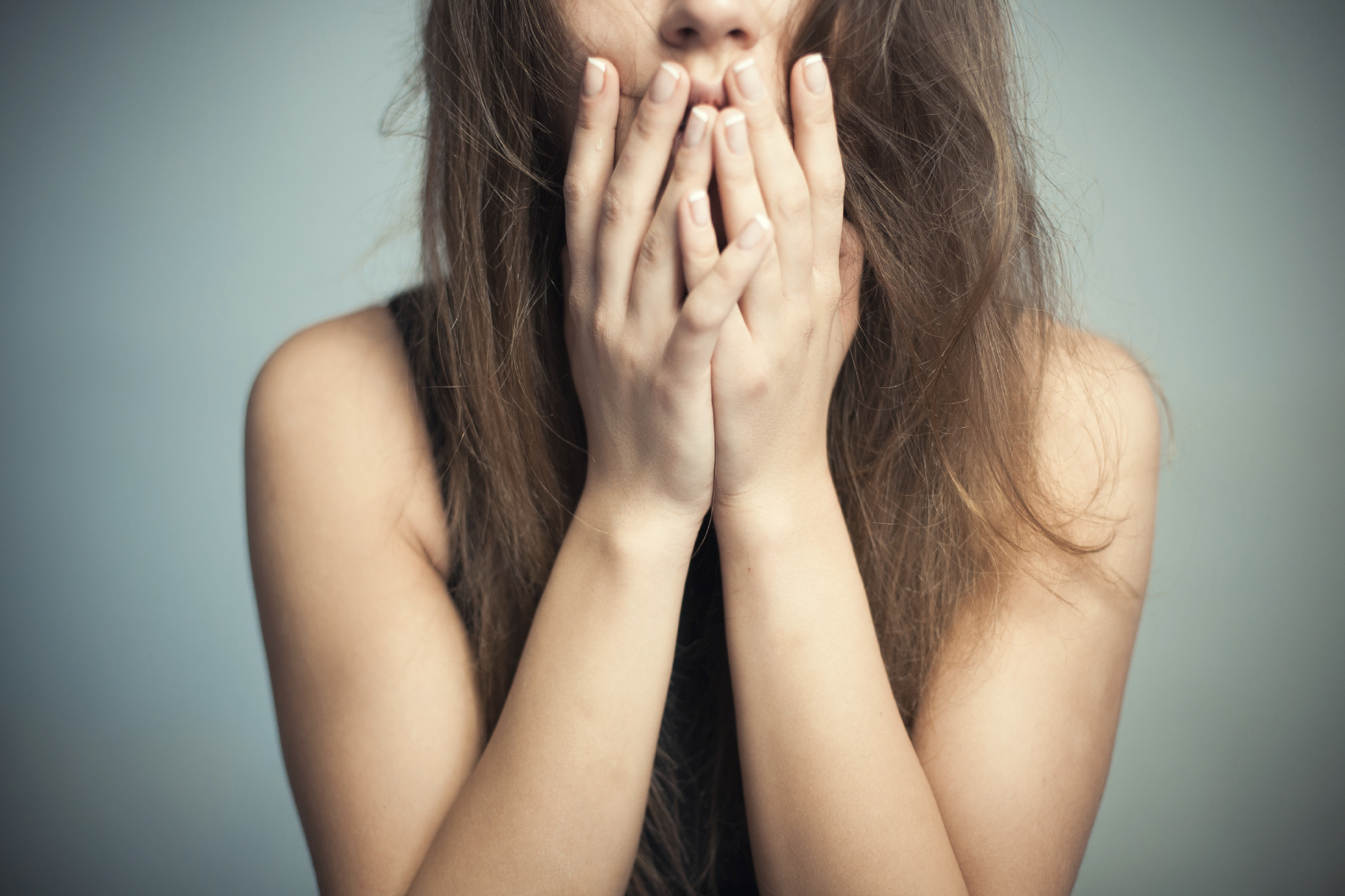 2016-05-147

on

Thu 26

May
 If you are suffering from PCOS, I'm sure it will come as no surprise to you that women with the condition are far more likely to suffer from depression and anxiety than the general population.
However it may not just be the weight gain, fertility problems, excess hair and acne that can negatively affect body confidence, self-image and mood but the hormone imbalances relating to PCOS.
There have been several studies about this. One conducted at the University of Chicago Hospital Department of Medicine linked slightly elevated free testosterone with increased rates of mood related disorders. This was interesting since free testosterone can have a negative effect on emotions at slightly raised levels but not at very high levels.
Other studies talk about the biochemical changes connected to the condition, it has been shown in several studies that  women with PCOS have high inflammatory markers and it is thought that high levels of natural inflammatory chemicals in your body actually block the conversion of tryptophan into serotonin – your 'feel good' hormone. Low serotonin levels produce symptoms such as low appetite, tiredness, low motivation and lowered cognition – all typical signs of depression.
There may be another contributory factor - whilst not all women with PCOS are insulin resistant many are and this also means that you are more likely to suffer from depression or mood disorders.
The main thing to take away from this is that if you are suffering from depression with PCOS you are not the only one and you are not imagining it.  It is important to be aware of this as understanding the effects of mood on managing lifestyle is key to managing your PCOS.
You should, of course, mention that you are depressed to your doctor and if you are undiagnosed with PCOS but are displaying symptoms it may be better to have PCOS treatment rather than anti-depressants to start with.  If your depression symptoms haven't improved after 3 months you might then be advised to add an anti-depressant.
There are other things that you can do to help yourself:
I hope you've found this blog post helpful 
Although every effort is made to ensure that all health advice on this website is accurate and up to date it is for information purposes and should not replace a visit to your doctor or health care professional.
As the advice is general in nature rather than specific to individuals Dr Vanderpump cannot accept any liability for actions arising from its use nor can he be held responsible for the content of any pages referenced by an external link.