Osteoporosis treatment and its current challenges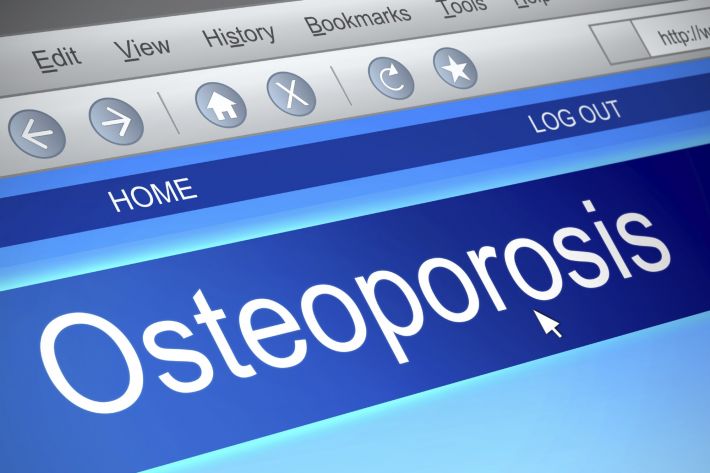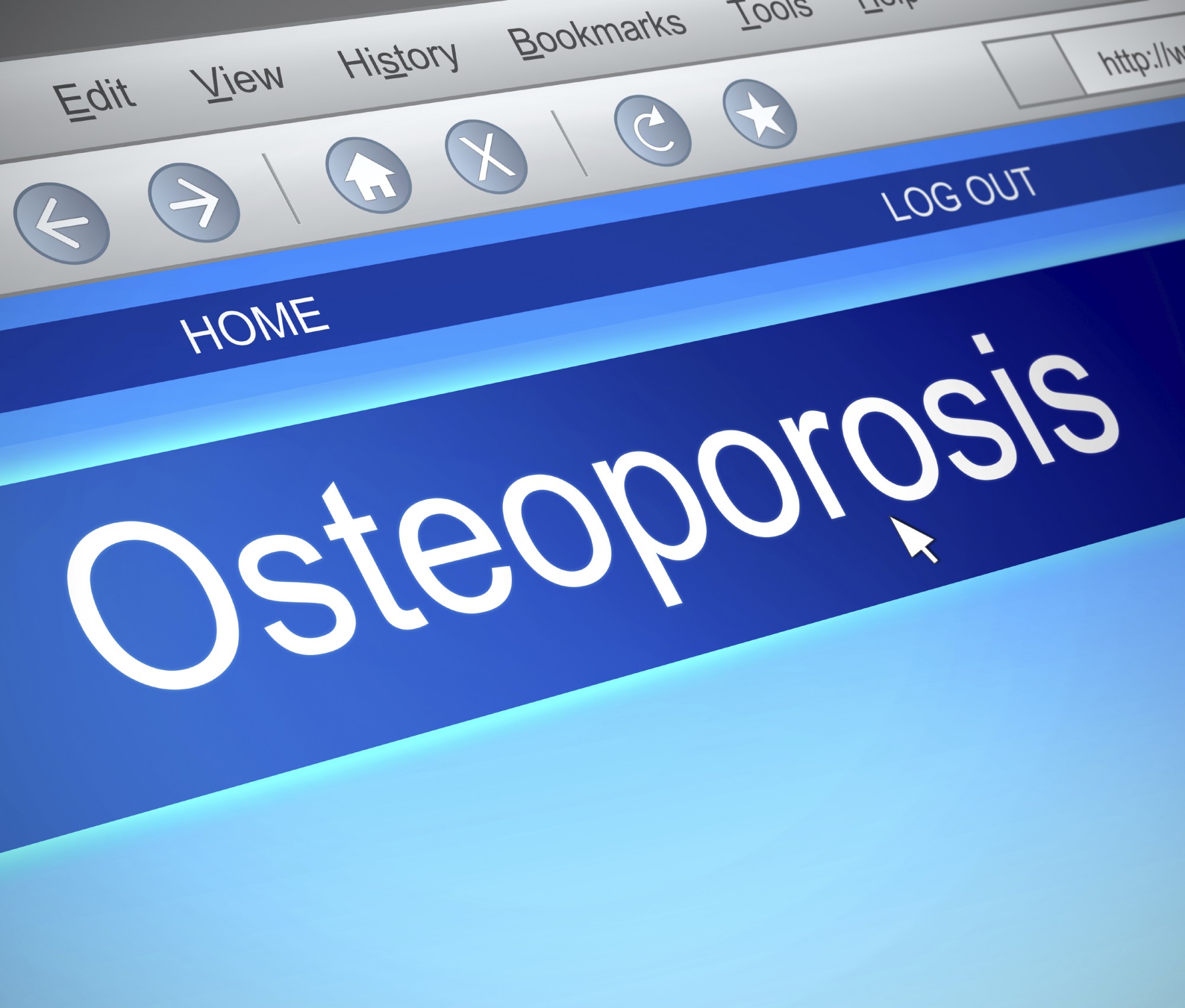 2015-09-245

on

Wed 2

Sep
Osteoporosis is recognised as a common disease of major importance in day to day health care. It is a disease of our ageing Western civilisation and its consequences - fractured wrist, vertebra or hip - are associated with chronic illness and indeed death. The statistics are pretty thought provoking:
A 50-year old woman has a 40% lifetime risk of sustaining a fragility fracture. 
1 in 3 women and 1 in 9 men older than 80 years will sustain a hip fracture
15-20% of these patients will die from complications of that event. 
Osteoporosis is characterised by low bone mass and the deterioration of the bones' structural formation and this leads to increased fragility and the risk of fracture.  
Diagnosis
The diagnosis is based upon a simple scan called dual-energy x-ray absorptiometry (DXA) which measures bone mineral density (BMD) at the hip, spine and wrist. This provides a T score which compares the patients' bone density with the peak bone mass of the population.
A statistical term called the T score is calculated and a score ?2.5 is defined as osteoporosis whilst a score between -2.5 and -1.0 defines osteopenia which is a low bone density but not in the osteoporotic zone. The relative risk of fracture increases as BMD decreases.
The Diagnostic Approach
The diagnostic approach to patients who have been identified as possibly having osteoporosis is to:
Exclude  metabolic, genetic or malignant diseases that can mimic osteoporosis
Determine any secondary causes or contributory factors
Provide the ability to select the most appropriate treatment
Provide base-line information in order to monitor the ongoing response to treatment  
Known risk factors for osteoporosis are advanced age, previous low-trauma fracture, long-term steroid therapy, low body weight, family history of hip fracture, cigarette smoking and excess alcohol intake.
There's no evidence that population-wide screening and medical intervention is effective in reducing fracture risk but clearly advice to increase physical activity, increase calcium intake, stop smoking and reduce alcohol intake is necessary.
The Fracture Risk Assessment Tool (FRAX) estimates the 10-year probability of hip fracture or major osteoporotic fractures combined (hip, spine, shoulder, or wrist) for an untreated woman or man. It uses easily obtainable clinical risk factors for fracture and can be used to determine which patients benefit from treatment.
The Management Approach
The management approach to osteoporosis includes
symptomatic treatment of pain associated with fractures
recognition of the importance of fall prevention in the elderly
treatment for any identified underlying cause
treatment to reduce future fracture risk.
Osteoporosis Treatment
Calcium and vitamin D supplementation together with a fall assessment - including the provision of hip protectors - should be offered to all women aged over 80 years.  Approximately 1200 mg of calcium (total diet plus supplement) and 1000 international units of vitamin D daily are generally suggested
Hormone replacement therapy (HRT) has recently become less popular as a first-line approach in post-menopausal women because of the increased risk of breast cancer, stroke, venous thromboembolism and perhaps ischaemic heart disease. 
The most widely used treatments for osteoporosis are anti-resorptive agents called the bisphosphonates,  which inhibit bone resorption, reduce the rate of bone turnover and prevent further bone loss.  Fracture risk can be reduced by approximately 50% with these agents.
For most post-menopausal women with osteoporosis, oral bisphosphonates (alendronate or risedronate) are first-line therapy. Intravenous zoledronic acid has been demonstrated to reduce vertebral and hip fractures and is a good alternative for individuals with gastrointestinal intolerance to oral bisphosphonates.
Denosumab is a fully human monoclonal antibody which decreases bone resorption, increases bone mineral density (BMD), and reduces the risk of fracture.  It could be used as initial therapy in certain patients at high risk for fracture, such as older patients who have difficulty with the dosing requirements of oral bisphosphonates or who are intolerant of or unresponsive to other therapies and in those with impaired kidney function.
Raloxifene is a selective oestrogen-receptor modulator which can be useful for patients who cannot tolerate any bisphosphonates or for women with osteoporosis and increased risk of invasive breast cancer. Parathyroid hormone (PTH) is an anabolic agent and, in contrast to anti-resorptive agents, stimulates bone formation and activates bone remodelling. It needs to be injected subcutaneously daily and is typically used in patients for whom other osteoporosis therapies fail.
Unfortunately, the best way to use the various osteoporosis treatment options remains unclear.  Questions that remain unanswered include:
Is combined or sequential treatment justified?
Should treatment be monitored by periodic bone mineral density measurements?
Should there be drug holidays?
What is the correct length of time that patients should be treated with the various therapies?
What are the best treatment options in men or pre-menopausal women?
The current situation
Current data about patients with osteoporosis is not very positive:
It demonstrates low use of treatments and compliance in patients who have established osteoporosis. 
Availability of DXA scanning and specialist nurse support in primary care remains an issue.
Some patients still leave hospital after treatment for a fragility fracture without any assessment of bone density or plan for treatment of osteoporosis.
There's no question that the hesitation to address the management of osteoporosis must be resolved. Prevention, detection and treatment are essential particularly for post-menopausal women who have the greatest risk.
Although every effort is made to ensure that all health advice on this website is accurate and up to date it is for information purposes and should not replace a visit to your doctor or health care professional.
As the advice is general in nature rather than specific to individuals Dr Vanderpump cannot accept any liability for actions arising from its use nor can he be held responsible for the content of any pages referenced by an external link.