New advances in diabetes care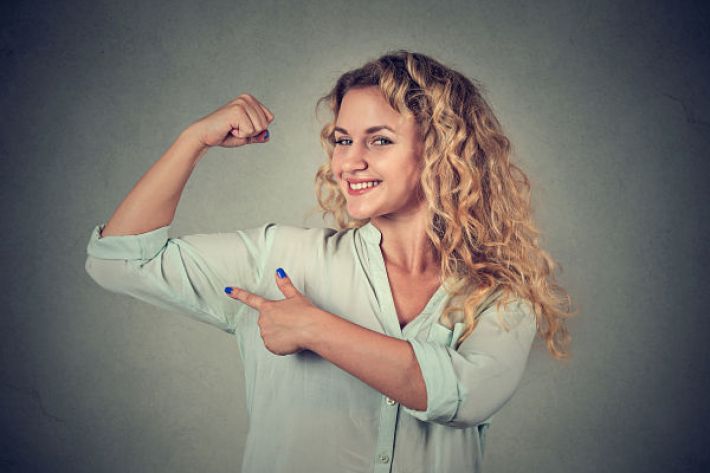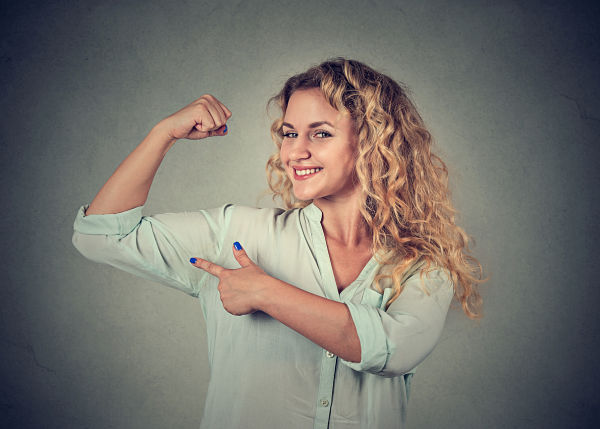 2017-12-354

on

Wed 20

Dec
Titled "The NHS RightCare Pathway Diabetes" NHS England's recent report on diabetes care prioritises seven areas:
type 2 diabetes prevention
diagnosis
structured education
care planning
foot care
inpatient safety
a specialist type 1 diabetes service
The pathway allows commissioners to compare their existing diabetes service with an optimal diabetes service and provides guidance about optimisation that can be achieved by scaling up local pathways.
If you would like to see more detailed information about this blueprint please click here
FreeStyle Libre
It's almost certain that one of the early benefits of this new focus is the decision by the NHS to approve FreeStyle Libre on the Drug Tariff which means that, subject to local health economy approval, this innovative technology has been available without cost from November 1st.
As it is subject to local decisions, it is not guaranteed to be available to everyone and may therefore only be offered to those with type 1 diabetes who have multiple daily injections of insulin or who self-manage their diabetes using insulin pumps
The system is a flash glucose monitoring system which reads glucose levels through a waterproof sensor on the arm rather than via finger pricks.  Whilst this does not actually alert users when their glucose levels fall too low it does allow them to review their sugar levels throughout the day and night in a practical form.
It was approved for use for those who develop diabetes during pregnancy earlier in the year.
The sensor is a few centimetres in diameter and is designed to stay in place – usually on the upper arm - for 14 days. Fibre within the sensor is placed 5mm into the skin (which most people describe as painless) and then, by drawing interstitial fluid from the muscle, measures glucose levels every minute. The system then stores readings at 15 minute intervals for 8 hours. Users can read the sensor through their clothes and can see current levels as well as there is an upwards or downward trend to the levels overall.
One well known user of the system is the Prime Minister. In fact Theresa May was recently seen wearing the sensor whilst at the Pride of  Britain Awards – see here.
Patients who have used the system say it is life changing as they can achieve much more control over their condition. They suggest that the NHS may actually save money as the system will reduce the money that the NHS has to spend on complications from diabetes and the cost of blood sugar monitoring with finger pricks. There are online tutorials and videos on the manufacturer's website for those who are newly using the system.
Although every effort is made to ensure that all health advice on this website is accurate and up to date it is for information purposes and should not replace a visit to your doctor or health care professional.
As the advice is general in nature rather than specific to individuals Dr Vanderpump cannot accept any liability for actions arising from its use nor can he be held responsible for the content of any pages referenced by an external link