Is hair loss caused by thyroid disorders?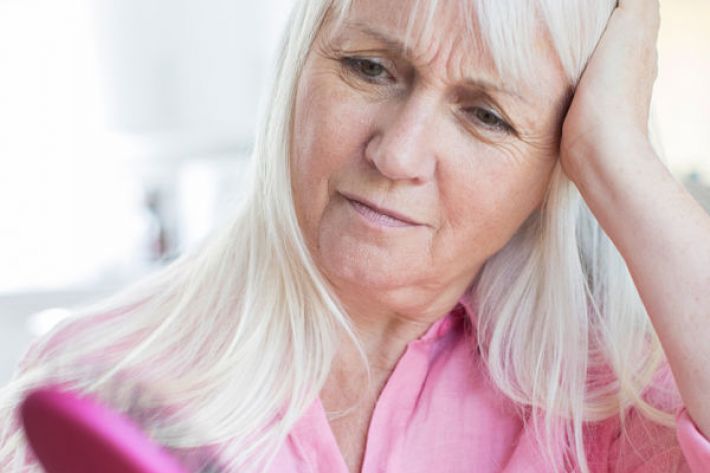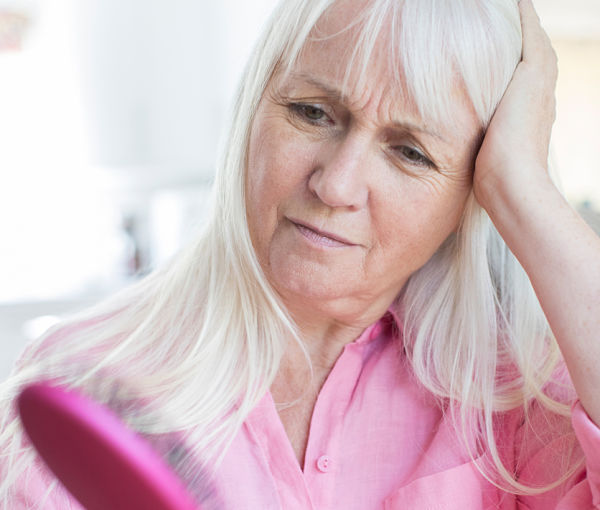 2017-12-341

on

Thu 7

Dec
In this post I will look at a number of reasons why the condition of your hair has changed:-
Telogen effluvium
The life cycle of our hair is cyclical - it grows, rests and then sheds before growing again. However,  a traumatic event can speed that life cycle into the shedding phase where up to 30% is lost.  This is usually noticeable about 3 to 6 months after that event. Normally your hair will grow back. Causes include:
Physical or emotional trauma
Severe infections
Long term illness
Major surgery
Crash dieting
Anaemia
Hypothyroidism
Male Pattern/Female Pattern Baldness
Caused by a combination of genes and hormones;  this results in the classic receding of the hair at the temples.
Hormonal imbalance
Switching birth control types or coming off them can cause hormonal changes that may result in hair loss, particularly when it runs in families.
With the attendant change in hormones, hair loss can also occur during pregnancy and in menopause – please see colleague Dr Stephanie Goodwin's blog post on this
An excess of androgen due to polycystic ovary syndrome (PCOS) can also lead to male pattern baldness
Alopecia areata
This is caused by an overactive immune system whereby your system treats your hair as if it is a foreign body. It can be an association with other autoimmune disorders such as Hashimoto's thyroiditis. It can be patchy or total. Steroids may be recommended.
Medications
Some anticoagulants, beta blockers, anti-depressants and steroids can cause hair loss problems. Medications specifically treating cancer can also be a factor. These all have an effect because they interfere with the normal cycle of hair growth
Poor nutrition levels
It's important to get just the right levels of vitamins and nutrients. Hair loss can be caused by too much Vitamin A, too little Vitamin B, too little iron and lack of those essential proteins which enables the production of keratin – the building blocks of your hair and nail tissue. Vitamin D and zinc levels may be important.
And finally your thyroid levels
If the thyroid system is unbalanced and becomes either low (hypothyroid) or high (hyperthyroid) it can affect your hair. Although thyroid medications are also described as being associated with hair, it is the underlying thyroid condition that is associated with hair loss not its correction.
Specifically in hypothyroidism the body's ability to regenerate cells is slowed and a characteristic symptom of having lost your hair due to this thyroid condition is the loss of hair on the outer edge of your eyebrows. This is known as the "Queen Anne's sign" based on a portrait of Anne of Denmark, (1574-1619), James 1st Queens Consort, although it is not clear that she was ever hypothyroid!
However, what an imbalanced thyroid often does is trigger the "Telogen effluvium" that I mentioned at the very beginning of this post...
I hope you found this helpful.
Although every effort is made to ensure that all health advice on this website is accurate and up to date it is for information purposes and should not replace a visit to your doctor or health care professional.
As the advice is general in nature rather than specific to individuals Dr Vanderpump cannot accept any liability for actions arising from its use nor can he be held responsible for the content of any pages referenced by an external link