Hepatitis C and hypothyroidism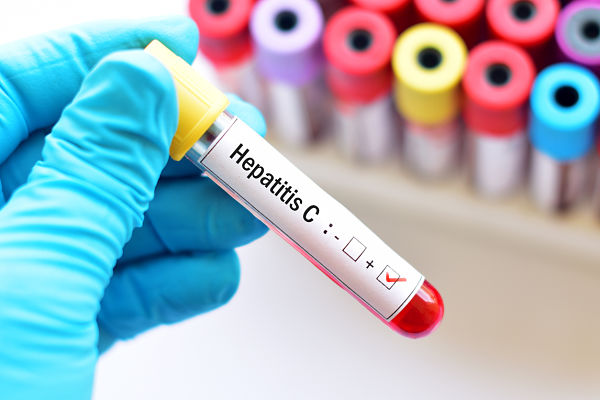 2019-09-253

on

Tue 10

Sep
In 2015 a parliamentary report revealed that around 7,500 UK patients had been infected by contaminated blood products imported from the United States and given during the 1970's and 1980's.
It was those with haemophilia whom were mostly infected by Hepatitis C or HIV but others had blood transfusions or blood products after childbirth.  By the time the subsequent and ongoing inquiry began in April 2019 a shocking 3,000 people had died as a result of the contamination.
Left untreated Hepatitis C (HCV) may so badly damage the liver through scarring or cirrhosis that it can cause premature death.  To avoid this some of those affected were treated for the condition with interferon or a combination of interferon with ribavirin (known as IFN/RBV) treatment which was then believed by some to have caused chronic health challenges such as
Thyroid problems
A greater risk of mental health problems
Weight loss or gain
Poor concentration
Chronic fatigue
Hair loss
Joint pain
Whilst this might initially appear to be problematical in terms of sorting out a variety of disparate conditions those with hypothyroidism will recognise that these are mostly classic signs of an underactive thyroid. 
hepatitis C, hepatitis C treatment and thyroid dysfunction
There have been several studies on  whether the IFN/RBV treatment itself can trigger  thyroid dysfunction.The most recent in Taiwan looked at over 13,000 patients over twelve years and concluded that  whilst 2.6% of untreated HCV patients developed thyroid dysfunction 4.5% of those treated with IFN/RBV went on to do so. In common with other studies it was also found that females carried the higher risk
However, HCV in itself is also known to bring a higher risk of hypothyroidism. The cause of this has not yet been clearly identified but it seems to trigger the production of anti-thyroid antibodies which  then stop the thyroid gland from producing the required levels of thyroid hormone.
Working with your doctor
If you are diagnosed with Hepatitis C the normal tests will be around liver function. However, you should also have regular thyroid function tests especially if hypothyroidism runs in the family.
These tests may not always be automatically suggested as in a further complication of diagnosis many of the symptoms linked with Hepatitis C are also symptoms of hypothyroidism…
Although every effort is made to ensure that all health advice on this website is accurate and up to date it is for information purposes and should not replace a visit to your doctor or health care professional.
As the advice is general in nature rather than specific to individuals Dr Vanderpump cannot accept any liability for actions arising from its use nor can he be held responsible for the content of any pages referenced by an external link