Dr Vanderpump leaves the NHS after nearly 30 years of service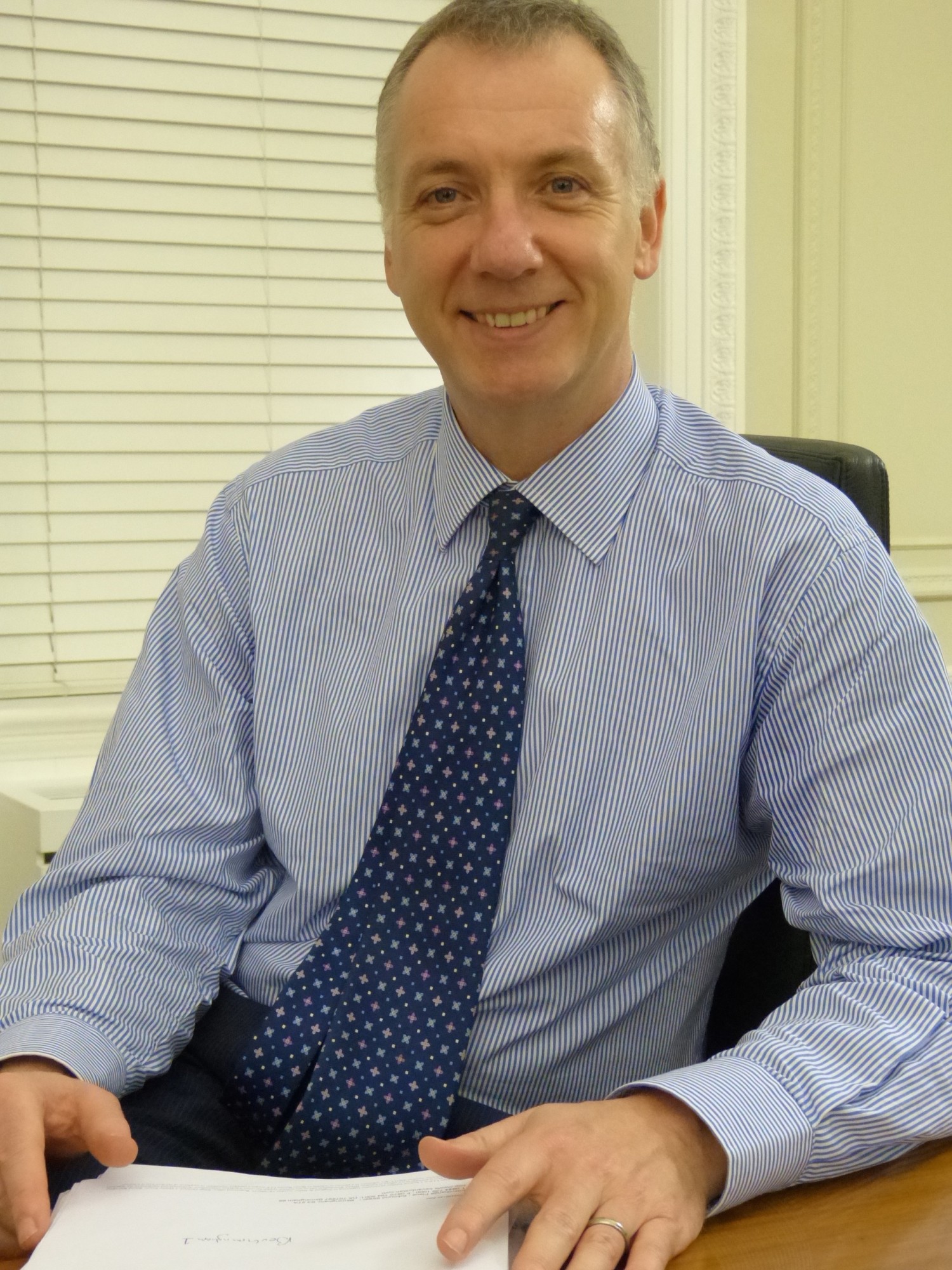 2016-03-91

on

Thu 31

Mar
Dr Vanderpump started his career after qualifying at the University of Birmingham in 1987. His training in general medicine whilst specialising in diabetes and endocrinology was then completed at various training posts in the West Midlands, North East England and North Staffordshire.
In 1996 he started as a Consultant Endocrinologist at the North Middlesex NHS Trust and in 1999 he was appointed as Consultant Endocrinologist and Honorary Senior Lecturer at the Royal Free Hospital NHS Trust. His clinical responsibility included all aspects of diabetes and endocrinology particularly type 1 and type 2 diabetes, thyroid disorders, reproductive endocrinology and pituitary disease.
Dr Vanderpump has published mainly on various aspects of thyroid disease and is the current President of the British Thyroid Association, a Trustee of the patient-support group the British Thyroid Foundation and the UK representative of the ICIDD. He has served on the Finance Committee of the Society for Endocrinology and represented the Society for Endocrinology on the RCP Joint Specialty Committee for Endocrinology & Diabetes Mellitus. He also acts as a reviewer of original research submitted to prestigious journals in his field of medicine and lectures nationally and internationally.
Commenting on his decision to leave the NHS Dr Vanderpump said "I am proud of the clinical role I have played in the development of endocrinology and diabetes services at the Royal Free and have been lucky enough to have worked with some very skilled and dedicated people. It was an honour to have met and done my best to help all the patients that I was asked to see in my clinics and on the wards. And I do hope my 17-year role as a teacher has benefited the endocrinologists of tomorrow. I will continue as an Honorary Consultant Endocrinologist at UCLH to allow me to continue to develop a specialist adolescent thyroid clinic.
I have dedicated my career to the NHS and it is now with considerable thought I would like to pursue a different career path within my speciality of Endocrinology. The private sector has created an opportunity to develop and manage my own business 'Dr Mark Vanderpump Ltd' and through this I will remain as a central London-based endocrinologist providing expert care for adults with a wide variety of endocrine disorders as well as treating thyroid disease in children. I will also be dedicating time to my interests of medical writing and medico legal reports"
Dr Vanderpump will continue to support private patients and can be contacted via 0203 238 8932 or [email protected]