Diseases of the parathyroid glands – Part 1 hypoparathyroidism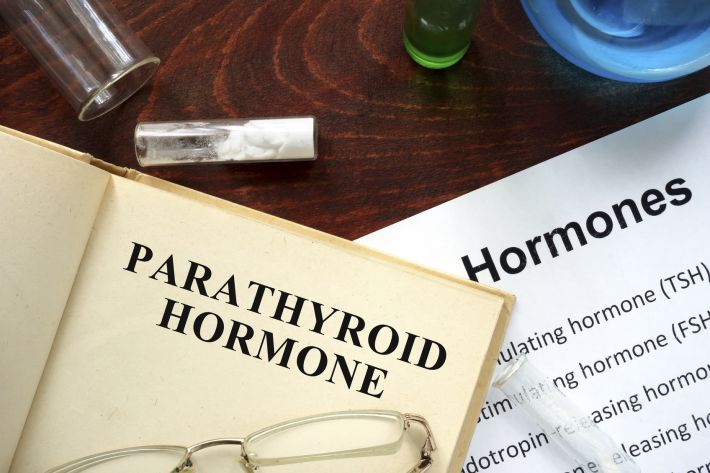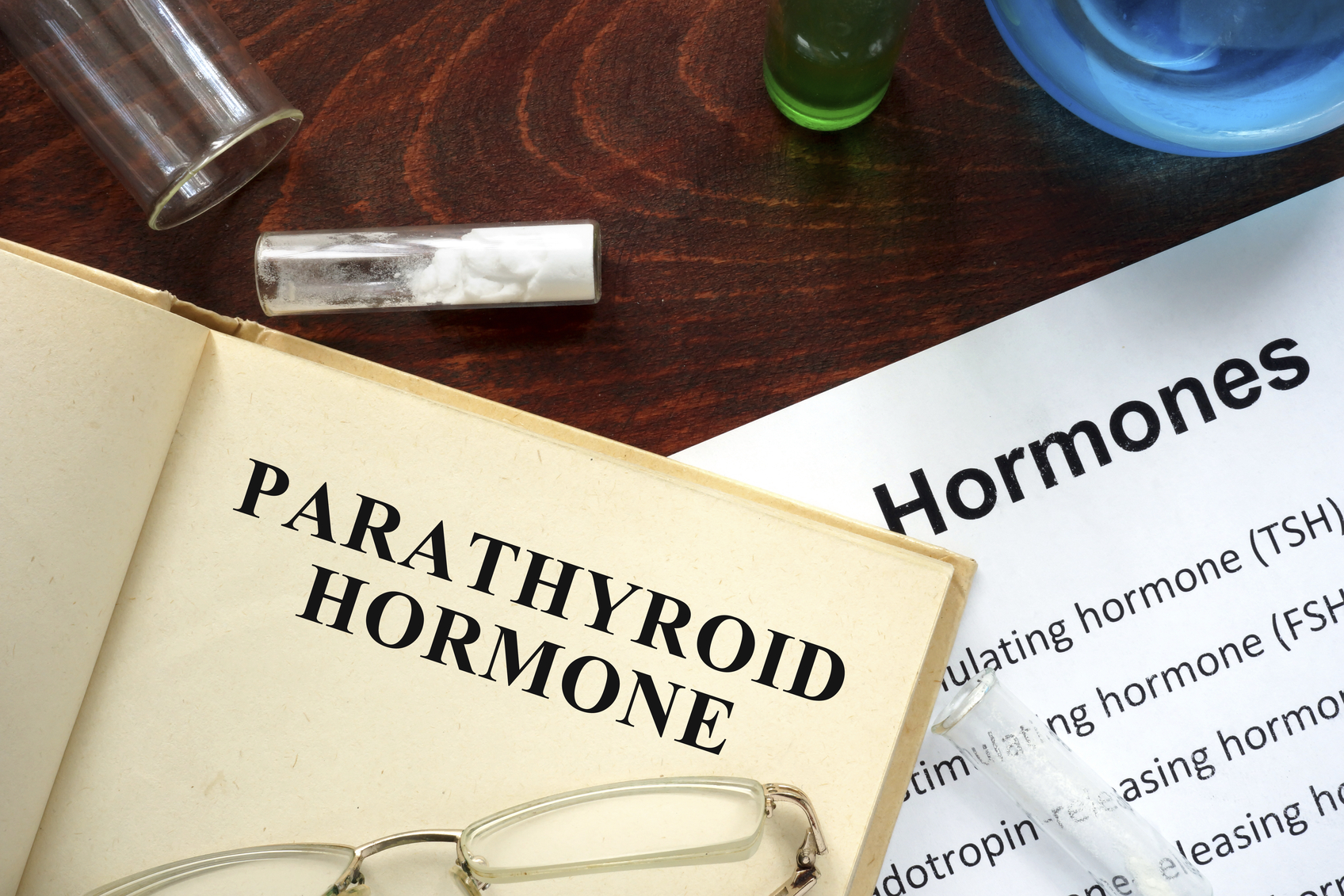 2016-09-271

on

Tue 27

Sep
Situated in the neck behind the thyroid the 4 parathyroid glands – which are the size of a rice grain - produce parathyroid hormone (PTH) which plays a significant part in maintaining the correct levels of calcium, phosphorus and vitamin D within the body.
About Hypoparathyroidism
A diminished concentration of PTH is known as hypoparathyroidism - this can be a transient or permanent condition and causes the lowering of blood calcium levels and the increase of blood phosphorus levels.
Hypoparathyroidism usually results as a result of accidental injury during thyroid surgery for benign disease or cancer. Other rarer causes are destruction via autoimmune disease (like Addison's disease, Hashimoto's thyroiditis or pernicious anaemia); radiation treatment applied to the neck area; and low blood magnesium levels.
The following symptoms can initially appear:
tingling in the hands, feet, or surrounding the mouth (paraesthesia)
jerking or twitching muscles
cramps
fatigue, irritation or depression
If the condition is not diagnosed and treated other symptoms can appear such as:
Eye problems like cataracts
Dry thick skin
Coarse fragile hair
Fragile fingernails with left to right ridges
Chronic kidney disease
Treatment of Hypoparathyroidism
Long term supplementation with Vitamin D supplements and analogues combined with oral calcium are the main requirements.  However any treatment with Vitamin D sterols carries the risk of the body receiving too much Vitamin D (which leads to other challenging conditions) and too much calcium replacement can lead to kidney stones.
Because of this, ongoing monitoring for should be carried out in the specialist clinic with the assistance of the GP if appropriate.  About 20% of post thyroid surgery patients will need temporary calcium supplementation but this drops to less than 5% after 3 months.
Supplements are withdrawn slowly and gradually via regular monitoring. Once levels are deemed low normal to normal hypoparathyroid patients should still have annual checks.
It is recommended that a diet of high calcium and low phosphate is also followed.
Please see the second part of this post which discusses Hyperparathyroidism (click here)
Although every effort is made to ensure that all health advice on this website is accurate and up to date it is for information purposes and should not replace a visit to your doctor or health care professional.
As the advice is general in nature rather than specific to individuals Dr Vanderpump cannot accept any liability for actions arising from its use nor can he be held responsible for the content of any pages referenced by an external link.