Diabetes and sexual dysfunction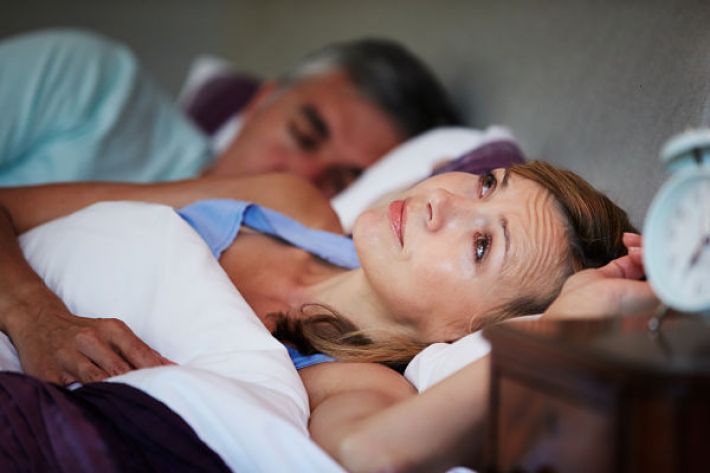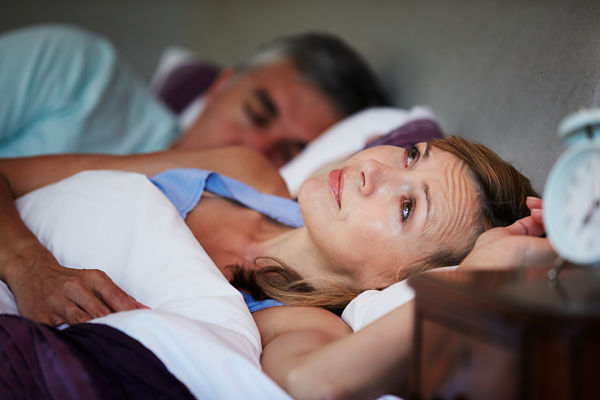 2018-06-158

on

Thu 7

Jun
I do understand that it's embarrassing to talk to a doctor about sex problems, but these are often symptoms of some underlying medical condition so it's important to seek help. Indeed it's important to be open and honest about all health conditions - a small conversation could make a big difference.
This is particularly true of sexual dysfunction and diabetes; however a 2010 study in the Journal Diabetes Care found that only 50% men with diabetes and 19 % of women with diabetes have broached the topic with a doctor.
In fact some men don't even realise they have diabetes until they go to talk to their doctor about their inability to get or maintain an erection…
It is generally understood that people with diabetes are at a higher risk for sexual dysfunction and it is a common problem in about 50% of men with diabetes. They are also thought to develop erectile dysfunction (ED) about ten to fifteen years earlier than people without diabetes.
How diabetes affects the sexual function of men
In order to obtain an erection, men need to have healthy blood vessels and nerves, balanced hormone levels and an actual desire to have sex. Unfortunately poor long term blood sugar control can damage the nerves and blood vessels and this then causes reduced blood flow and loss of sensation in the sexual organs.
However - in terms of cause and effect - diabetes may not be solely responsible for erectile dysfunction- it may be that the unhealthy lifestyle which caused diabetes has additionally caused heart disease or high blood pressure.
Or you may be depressed about your health problems, or you may also be a smoker.
How diabetes affects the sexual function of women
It's important to remember that neurovascular complications can also cause sexual dysfunction in women. The lack of blood flow can contribute to vaginal dryness and high blood glucose levels can contribute to thrush, which can make sex uncomfortable.
There is much less research around this but  a higher prevalence  of female sexual dysfunction (FSD)  has been described in both women with type 1 and type 2 diabetes. This seems to fall into four main areas:
desire
arousal
dyspareunia (pain with intercourse)
orgasm
Treatment
Whilst it is true that chronic high blood glucose is behind many sexual problems people face, it may be that improving glucose control is just one avenue to address - and it's important to work with your doctor to make sure that you are addressing any other attendant health problems.
It's also important that your GP looks at any medications you may be taking to treat depression or high blood pressure as these can also worsen any erectile problems.
Some people might also benefit from counselling  - indeed according to www.diabetes.co.uk - anxiety, guilt, depression, low self-esteem and paranoia about sexual failure are estimated to cause between 10% and 20% of ED cases.
The solution to the problem might also rest with you in that it can be helped by you adopting a healthier life style which includes:
Not smoking
Losing weight
Taking more exercise
Drinking less alcohol
Avoiding recreational drugs
Trying to reduce stress
As a final resort there are medications and devices that your doctor can suggest and there are a range of lubricants available for women experiencing vaginal dryness.
I hope this has been helpful.
Although every effort is made to ensure that all health advice on this website is accurate and up to date it is for information purposes and should not replace a visit to your doctor or health care professional.
As the advice is general in nature rather than specific to individuals Dr Vanderpump cannot accept any liability for actions arising from its use nor can he be held responsible for the content of any pages referenced by an external link