Are there two different types of Polycystic Ovary Syndrome?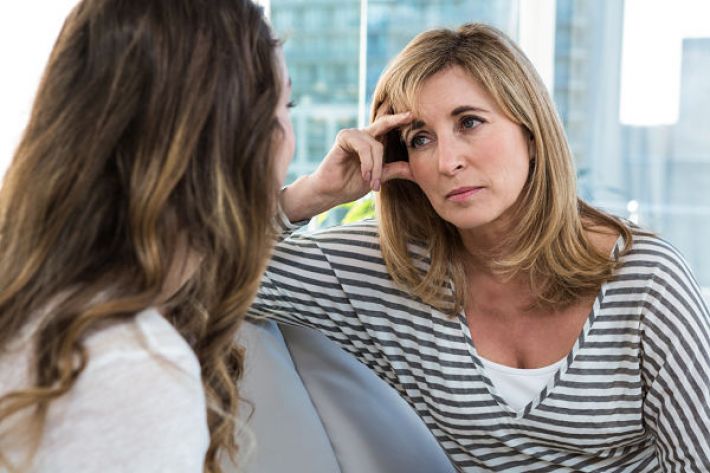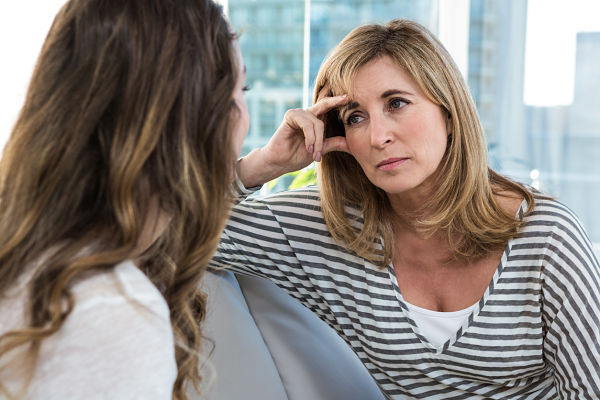 2020-07-191

on

Thu 9

Jul
Polycystic ovary syndrome (PCOS) is one of the most common endocrine disorders in women of reproductive age with varying signs and symptoms. The suggestion is that there may be different sub types of women with PCOS so establishing differing genetic mechanisms could result in improved diagnosis and treatment.
A recent study in women with PCOS by endocrinologists from Chicago and New York has suggested at least two different sub types.
It has long been known that there is a strong inherited susceptibility to this  disorder so the study looked at the DNA of women of European ancestry by clustering clinical, biochemical and genotype data from a previously published PCOS genome wide study called GWAS.  In the first stage this involved 984 unrelated PCOS cases and 2,964 women with normal reproductive systems as control . In the second stage this involved 1799 PCOS cases and 1231 women as control.
All PCOS patients were aged between 13 and 45 and presented with 8 or less periods annually. Other disorders of the ovaries, adrenal gland, the pituitary gland were excluded. They had all stopped contraceptive steroids two or three months before research began.
Researchers categorised them according to their body mass index (BMI); glucose level, insulin level and reproductive hormones including androgens and analysis revealed two genetic PCOS subtypes – i.e. running in families.
About the Subtypes
About 37% were found to display traits ascribed to the metabolic group. These women had
higher levels of blood glucose and insulin
lower levels of sex hormone binding globulin (SHBG) and luteinizing hormone (LH)
About 23% displayed traits ascribed to the reproductive group. These women had
higher levels of LH and SHGB
lower BMI, blood glucose and insulin levels
The remaining 40% had a greater frequency of gene variants associated with PCOS and no clear combination of traits.
What this means
These results suggest that there are distinct forms of PCOS that are associated with different underlying biological mechanisms. Women with PCOS should not be labelled under a single diagnosis because the different PCOS sub types may differ in responses to therapy and long-term health outcomes. This leads to the possibility of personalised and more effective treatment.
I hope this has been helpful.
If you would like to read about this in more detail the peer reviewed article which was published on June 23rd is here 
If you would like to read other blog posts on PCOS please click here 
Although every effort is made to ensure that all health advice on this website is accurate and up to date it is for information purposes and should not replace a visit to your doctor or health care professional.
As the advice is general in nature rather than specific to individuals Dr Vanderpump cannot accept any liability for actions arising from its use nor can he be held responsible for the content of any pages referenced by an external link