About multiple endocrine neoplasia (MEN1 and MEN2)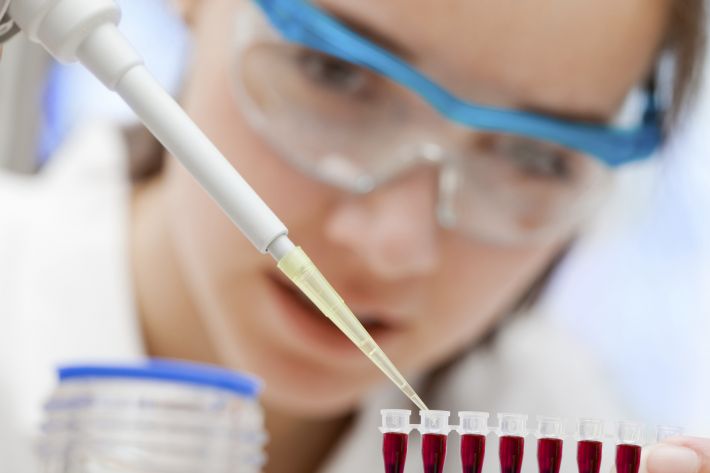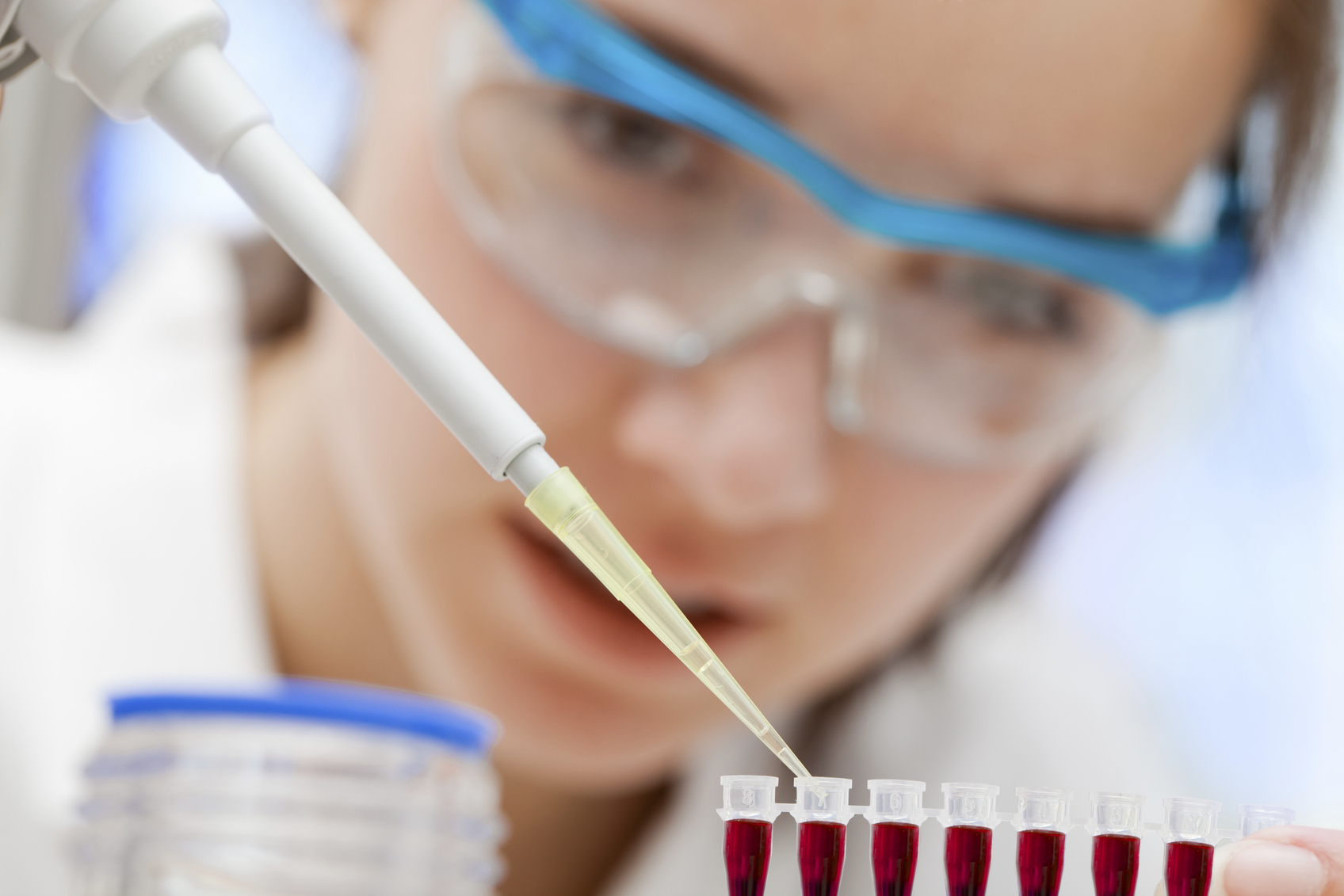 2016-10-300

on

Wed 26

Oct
As suggested by the name, this condition of the endocrine system can affect several hormonal glands typically the parathyroid, pituitary and pancreas. The condition manifests itself by the appearance of usually benign tumours which cause the affected gland to produce too much hormone.  There are two main syndromes:
MEN1
This happens in families with a genetic predisposition to tumours occurring in the parathyroid glands, pituitary and pancreas (the 3 "Ps") and rarely the adrenal gland. It will present in nearly all patients by the time they are aged 50 years.
Nearly all patients will have parathyroid gland tumours and 33% may also experience tumours in the pancreas or intestine. The most common pancreatic tumour is called the Zollinger-Ellison syndrome which causes a gastrin-secreting tumour that provokes an over production of gastric acid resulting in peptic ulcers. Insulinomas producing low blood sugar levels by inappropriate production of insulin can also occur.
MEN1 is diagnosed via blood tests and scans, genetic testing may also be useful. If MEN1 shows up patients are advised to have further tests and scans every 1 to 3 years to check for signs of tumour development.
With effective treatment for the hyperparathyroidism and pituitary disease - which is a byproduct of MEN1 - the main threat is to those small numbers of people who additionally develop potentially malignant pancreatic endocrine tumours (PET),  or tumours on the outside surface of the thymus (part of the lymph system).  These are often present at the initial assessment.
MEN2
There are 3 distinct syndromes under the umbrella of MEN2 which is a rare genetic condition of the endocrine system affecting men and women equally.
Symptoms may include blood pressure, periodic sweating, diarrhoea, itchy skin lesions or a lump in the neck.
MEN2 differs from MEN1 in one very important way. Those with MEN2 will almost certainly develop a rare form of thyroid cancer called medullary cancer. This tends to appear early in life and grows very quickly. Because of this patients identified with the MEN2 gene are usually advised to have their thyroid surgically removed whilst they are young.
MEN2A (also known as Sipple's syndrome) usually manifests first by the onset of medullary thyroid cancer (MTC); up to 50% of patients have a usually benign tumour of the adrenal gland tissue (Phaeochromocytoma) and 80% have enlargement of all 4 parathyroid glands (parathyroid hyperplasia).
MEN2B can also be characterised by MTC and Phaeochromocytoma but additionally presents with a mostly benign growth or tumour of the nerve tissue. (neuroma) or of the lips, tongues and bowels. This affects 5% of MEN2 families. Nearly all patients present with Marfans-like characteristics being tall with abnormally long and slender limbs, fingers and toes.
Familial medullary thyroid cancer alone (FMTC) which occurs in 5% to 35% of MEN2 families.
In MEN2A and familial medullary thyroid cancer (FMTC), the peak incidence of the condition is during a patient's thirties.
MEN2 may be suspected when there are at least two of the three common tumours in one person or a close relative. The most reliable way to find out whether the MEN2 gene has been inherited is to do a genetic test which can be done at any age.
Individuals with a positive genetic result should be regularly tested for endocrine gland overactivity,  this typically involves 2 blood tests per year and scans from time to time.These blood and urine tests are checking for elevated levels of
Parathyroid hormone and calcium for signs of hyperparathyroidism
Adrenaline and Noradrenaline overproduced by the adrenal gland tested for in the blood or by a 24-hour urine collection for metanephrines
Calcitonin produced by the thyroid
Treatment for all MEN patients is likely to involve surgery and screening before further symptoms develop.
Although every effort is made to ensure that all health advice on this website is accurate and up to date it is for information purposes and should not replace a visit to your doctor or health care professional.
As the advice is general in nature rather than specific to individuals Dr Vanderpump cannot accept any liability for actions arising from its use nor can he be held responsible for the content of any pages referenced by an external link.