About Hypogonadism and those low testosterone levels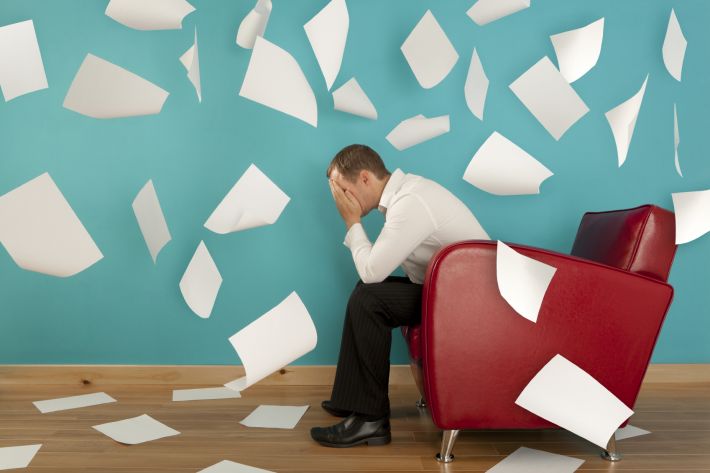 2015-03-70

on

Wed 11

Mar
One of the most common reasons people go to their GP is because of chronic tiredness. This is often due to our breakneck pace of life but, gentlemen, if you are experiencing other symptoms such as
Feeling tired and weak
Aching muscles
Loss of body hair
Loss of bone mass (leading to fractures)
Loss of libido
Loss of morning erections
Erectile dysfunction
Difficulty concentrating
Loss of motivation
Irritability
Low moods
…you may be suffering from low testosterone. This is caused by a condition called hypogonadism and affects about 5 in every 1,000 men.
Whilst the cause of classical hypogonadism is often genetic it's being increasingly recognised that older men with common medical conditions -  including obesity, Type 2 Diabetes and coronary heart conditions – have a higher prevalence of borderline low serum testosterone levels. This is called "late onset hypogonadism"
Testosterone treatment in patients with classical hypogonadism is effective and safe but  - whilst studies suggest that testosterone replacement in late onset hypoganidism may have some short term benefits - there is a lack of longer term studies in terms of documenting clinical outcomes for prolonged treatment. Monitoring is the key.
I hope you've found this helpful. 
Although every effort is made to ensure that all health advice on this website is accurate and up to date it is for information purposes and should not replace a visit to your doctor or health care professional.
As the advice is general in nature rather than specific to individuals Dr Vanderpump cannot accept any liability for actions arising from its use nor can he be held responsible for the content of any pages referenced by an external link.