Endocrine disorders as a side effect of immunotherapy drugs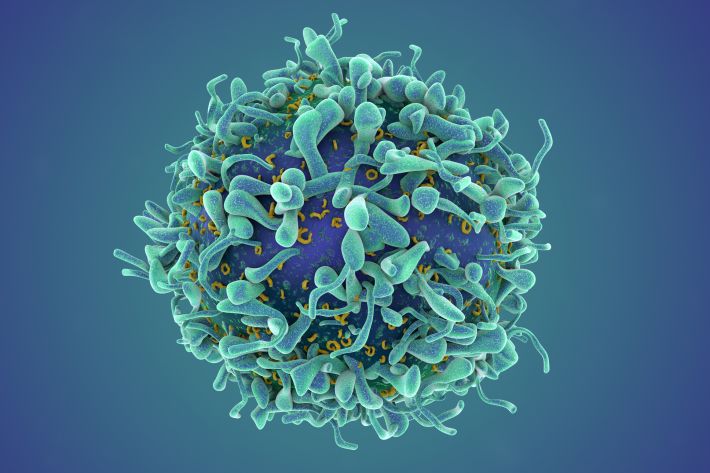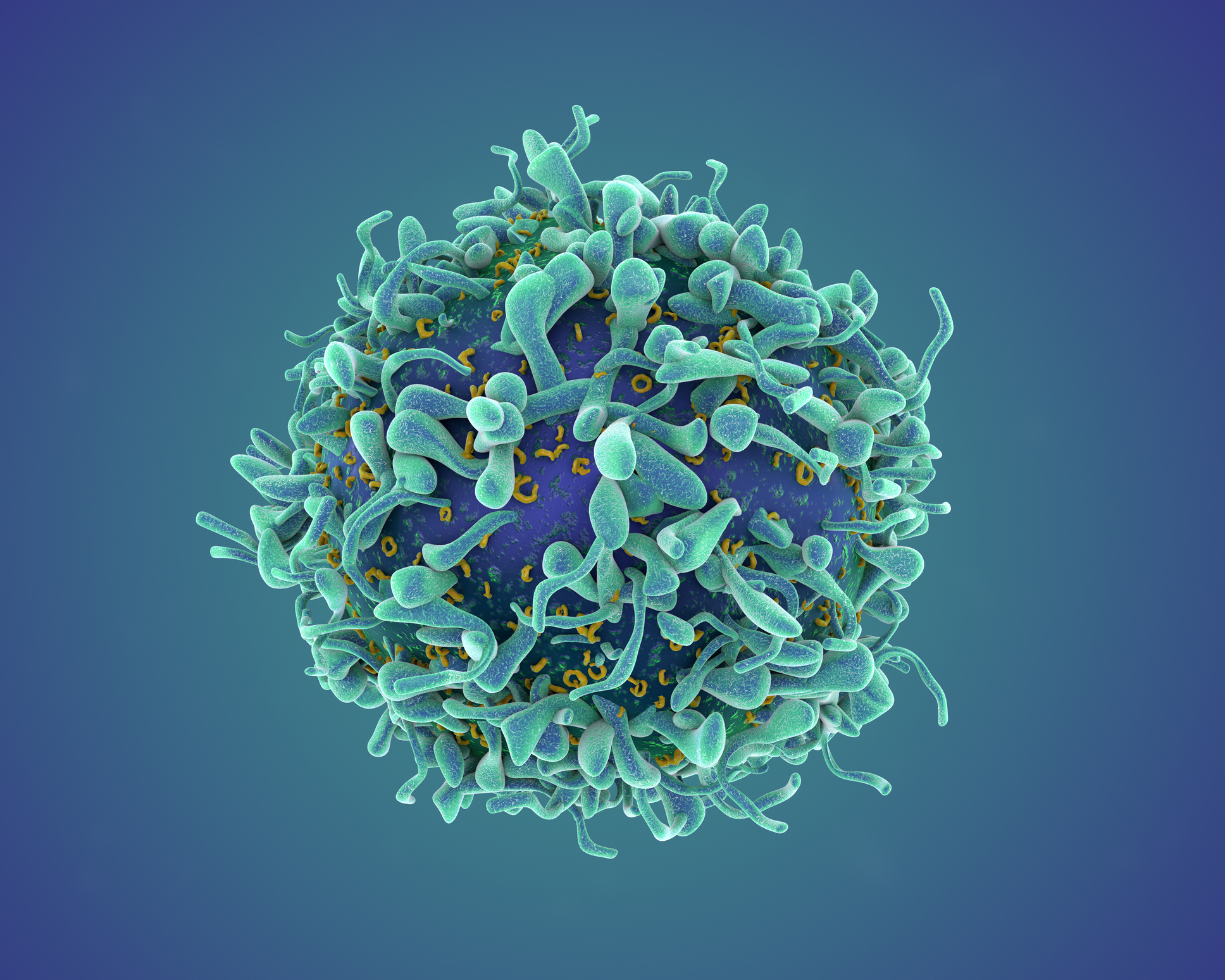 2017-04-95

on

Wed 5

Apr
It is recognised that cancer cells avoid destruction by shutting down checkpoint inhibitors in T-cells thus preventing the body from attacking the cancer itself.
In direct response, the most promising cancer drugs in today's treatment are something called immunotherapy drugs.  These work by blocking the cancer cells from shutting down these biological mechanisms which then allows the immune system to attack the cancer.
There's no doubt that these drugs are effective with reports of some cancers simply being "melted away".  However, in some people, the side effects of this unleashes their own immune system to attack healthy vital organs. Effectively the drugs can break your immune self-tolerance and induce a syndrome of autoimmune/auto inflammatory side effects - particularly within the endocrine system.
Random illnesses can appear up to three months after treatment and may initially seem to be innocuous and linked to the cancer being treated rather than an endocrine disorder. One research paper described them as "interesting, rare or unexpected side effects" According to studies; severe reactions are occurring nearly 20% of the time with certain drugs and in more than 50% where some drugs are used in combination.
Patient to patient this is not something that can be predicted, little research has gone into which patients might be susceptible and so doctors are still dealing with the unanswered questions:
Who is likely to be at risk?
Can the side effects be recognised before becoming dangerous?
How should those side effects be treated?
Within the field of endocrinology we are seeing several side effects.  This includes an inflammatory disorder of the pituitary gland (hypophysitis) which, if caused by these drugs, is rarely reversible and requires prolonged or lifelong hormone replacement treatment usually with hydrocortisone and thyroxine.
Normally this is a rare endocrine disorder but it is manifesting in one tenth of the patients receiving immunotherapy drugs known as anti-CTLA4 and anti-PD1 treatment.
Inflammation of the thyroid (Thyroiditis) is another common adverse event which can present as either a temporary overactive thyroid gland due to a sudden release of stored thyroid hormone or a permanently underactive thyroid requiring long-term thyroid hormone.
If patients are receiving a combination of these drugs, these endocrine effects appear more common.
There is also some evidence that immunotherapy is causing a new type of acute–onset diabetes that mimics type 1 diabetes but without the same antibodies usually found at diagnosis of type 1 diabetes.
Unfortunately, because these drugs are relatively new, many medical staff are being caught off guard for the side effects that can come about as a result of using them in treating patients. So current advice is that oncologists, immunologists, endocrinologists and front line nursing staff must be more vigilant with the increased use of these drugs and should include endocrine function testing as part of the routine blood testing protocols whilst patients are being treated by these new agents.
Although every effort is made to ensure that all health advice on this website is accurate and up to date it is for information purposes and should not replace a visit to your doctor or health care professional.
As the advice is general in nature rather than specific to individuals Dr Vanderpump cannot accept any liability for actions arising from its use nor can he be held responsible for the content of any pages referenced by an external link