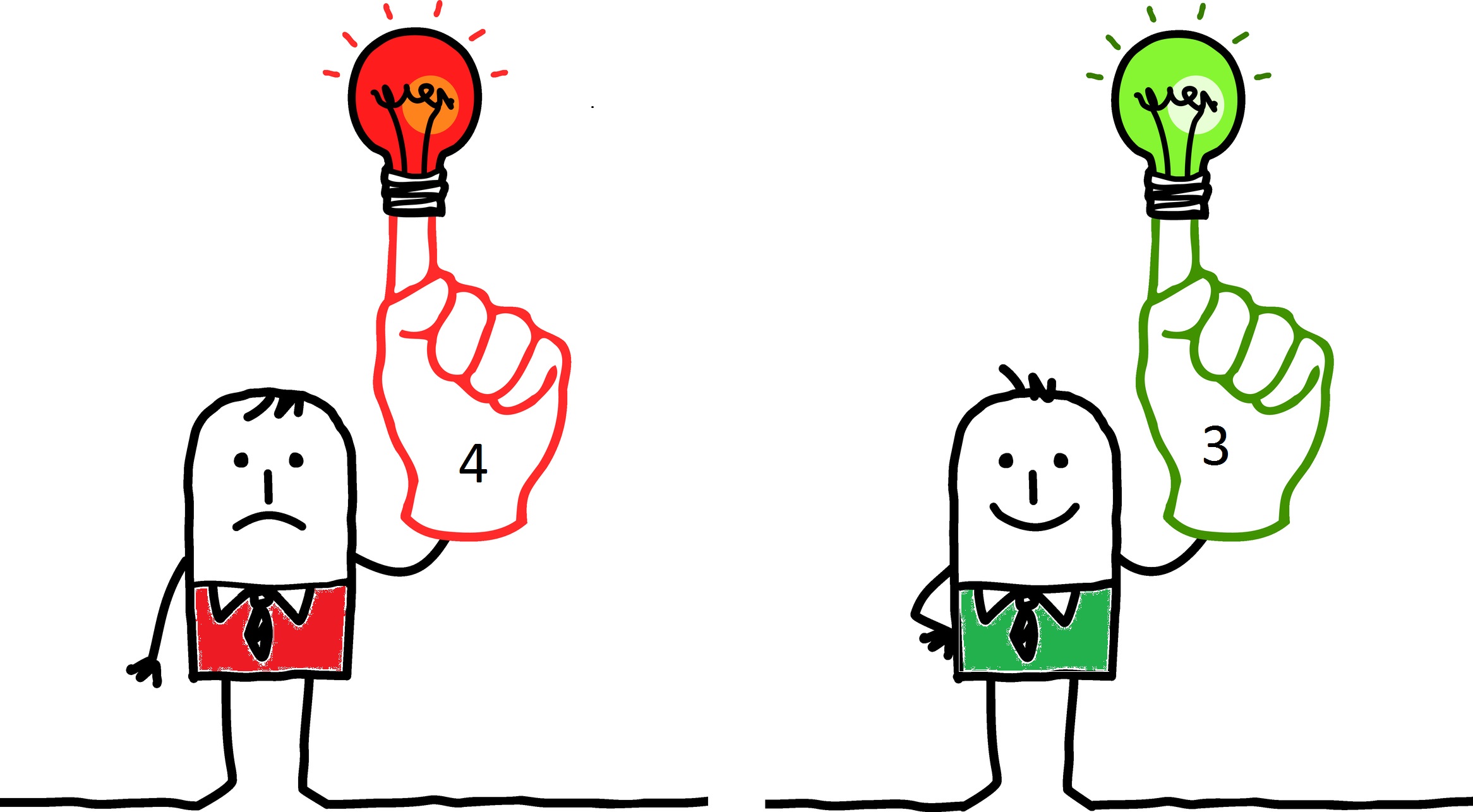 Dr Mark Vanderpump on

Tue 18

Apr
You may hear your GP referring to your T3 and T4 levels.  But what exactly are they? This animation explains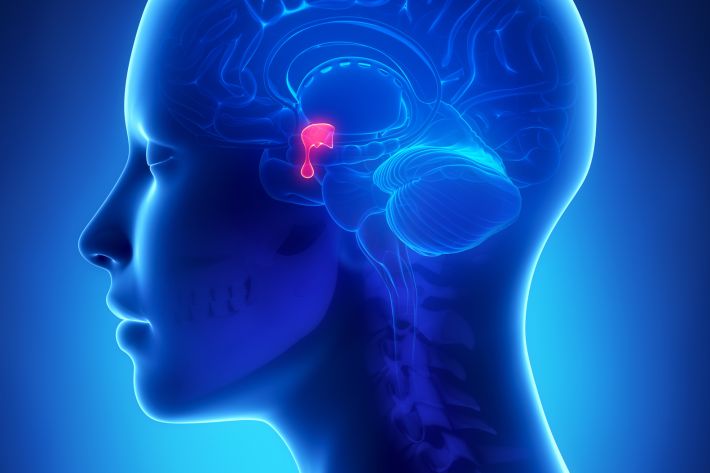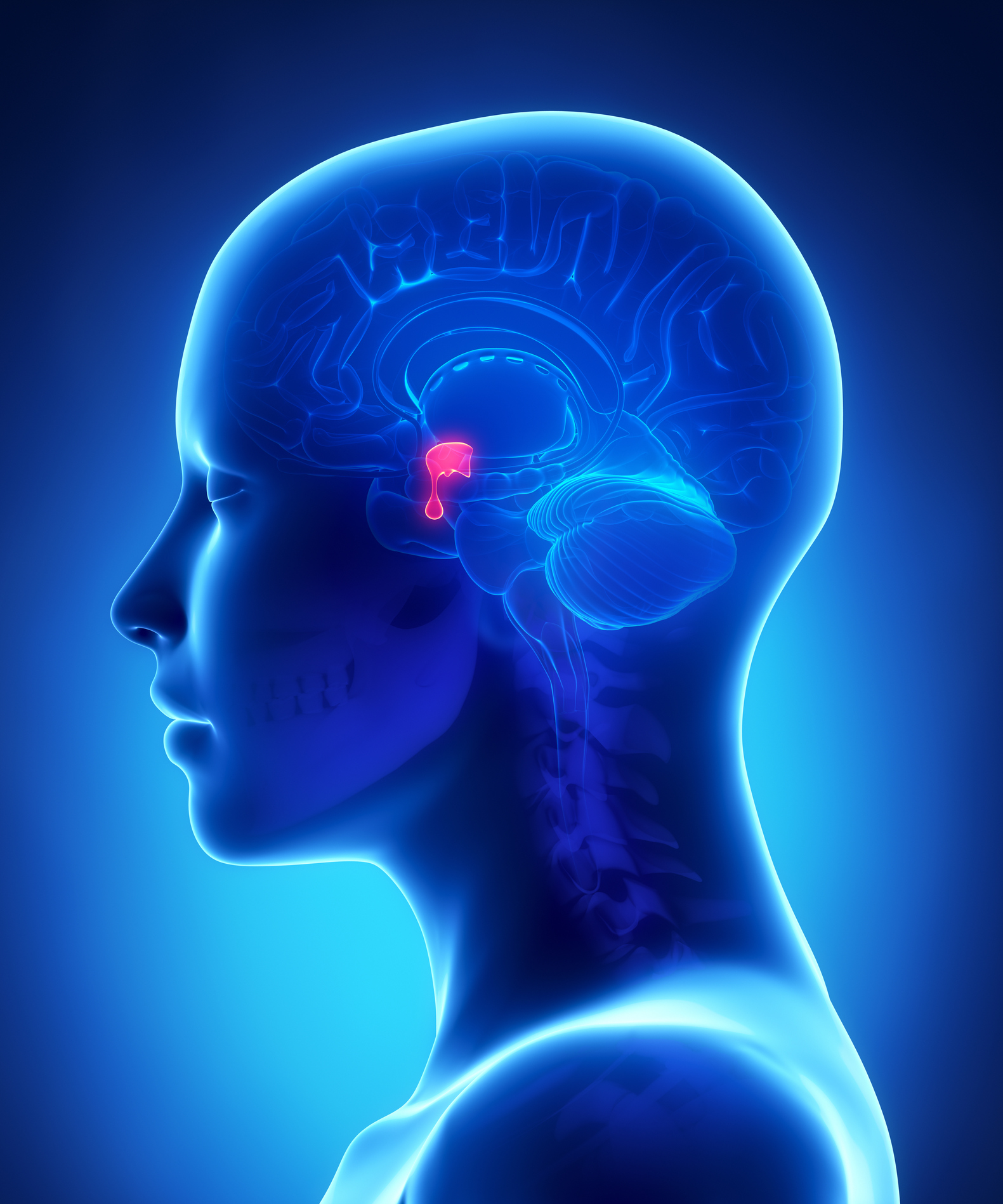 Dr Mark Vanderpump on

Fri 10

Feb
There has been a good deal of concern and confusion about prolactinomas (benign tumours of the pituitary gland) since the sad death of Tara Palmer Tomkinson in February 2017. This is mainly because she had recently revealed its diagnosis.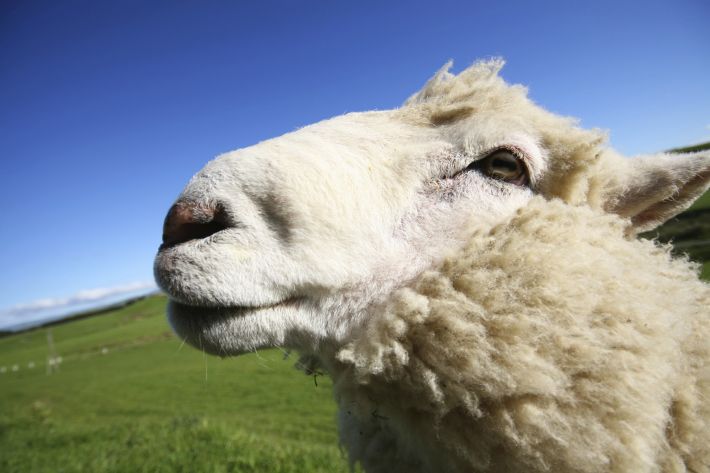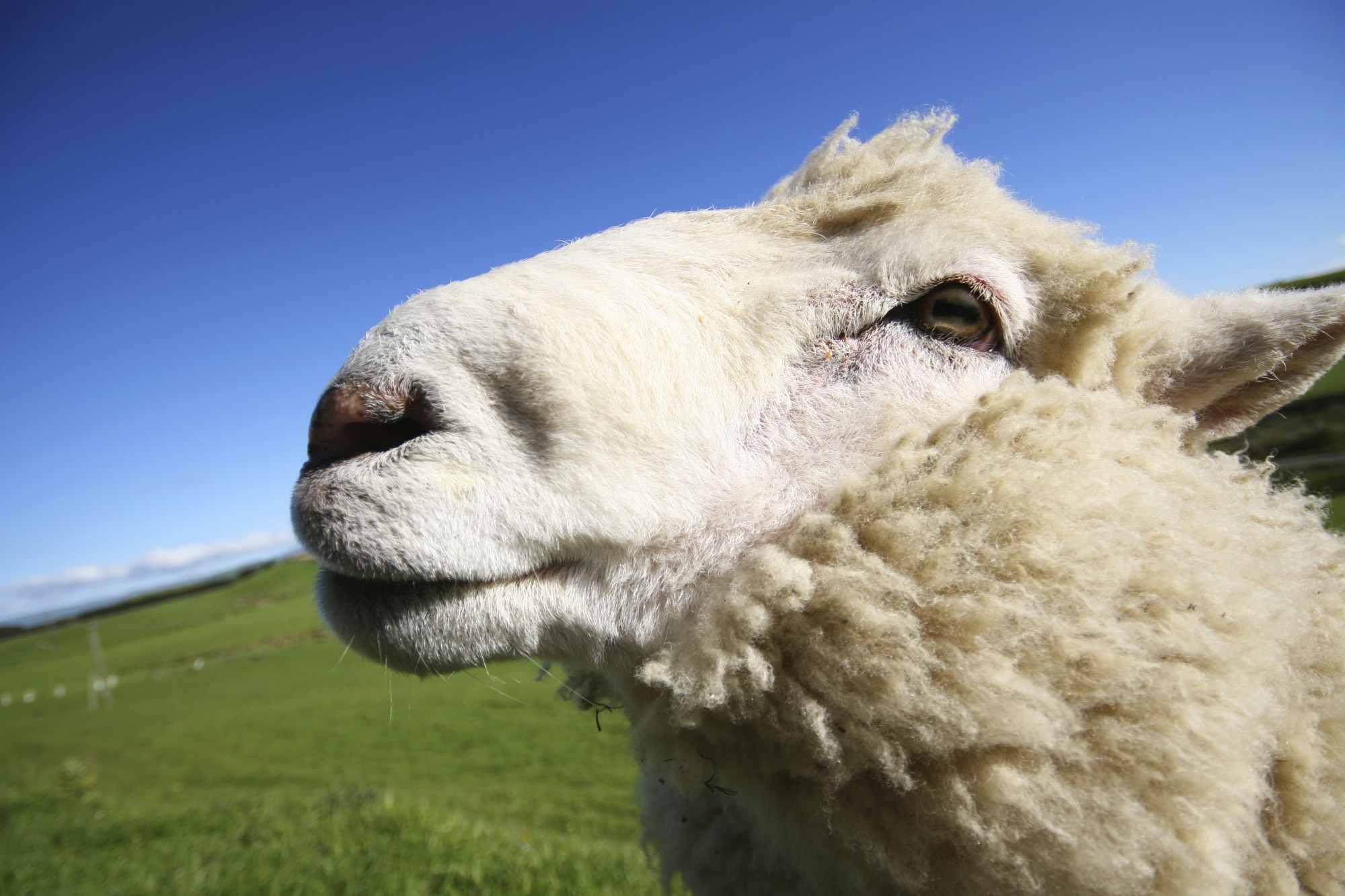 Dr Mark Vanderpump on

Wed 25

Mar
We've come a long way since we first solved our thyroid problems with the help of sheep!